BevCanna enters definitive agreement to acquire Naturo Group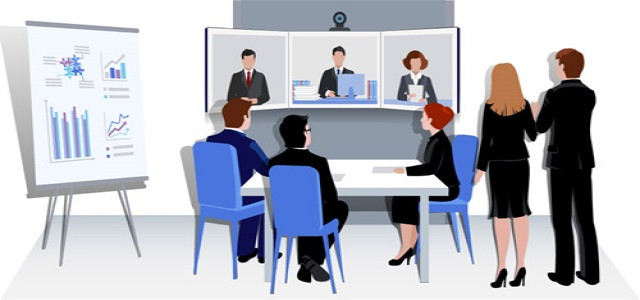 BevCanna Enterprises Inc., a manufacturer of cannabinoid-infused beverages, has recently entered a definitive agreement to acquire Naturo Group Investments Inc.
The two companies have reportedly completed the exchange of the disclosure schedules. With this acquisition, Naturo will operate as the wholly-owned subsidiary of BevCanna, while the beverage company will be responsible for the combined business. The deal will lead to the development of a diversified health & wellness beverage and natural products company, with more than $55 million in assets and a multi-channel sales & distribution network for growth.
The transaction is exempted from the approval requirements of the formal valuation & minority shareholders under MI 61-101 (Multilateral Instrument 61-101 – Protection of Minority Security Holders in Special Transactions). BevCanna is expected to close the transaction over the next 10 days to fully realize the significant market opportunities presented by the business combination of these two complementary companies.
Following the agreement, BevCanna will build a diverse beverage and wellness product portfolio within the plant-based & cannabis categories. It will also help expand its leadership position and mark the 1st in-house, fully-licensed, and white label beverage company that manufactures both conventional CPG as well as cannabis-based products.
From the latest acquisition, BevCanna will attain key benefits such as:
Direct ownership of a C$18 million worth natural alkaline spring water aquifer
Established mass-market distribution network of nearly 3,000 retail chains through Naturo's innovative TRACE plant-derived mineral beverages & supplements
Health Canada-approved natural fulvic & humic formulations of TRACE, a category that has been witnessing exponential expansion in North America and across the globe
Naturo's outdoor cultivatable land of 315-acres and a beverage facility of 40,000 sq. ft.
Apart from the recent deal, BevCanna also has announced the settlement of debt worth $51,501 owed to certain creditors in exchange for the 35,000 common shares at the price of $0.90 per share as well as 23,810 Debt Settlement Shares at $0.84 per share.
Source credit:
https://www.businesswire.com/news/home/20210208005263/en/BevCanna-Completes-Next-Step-in-Transformative-Acquisition-of-Naturo-Group