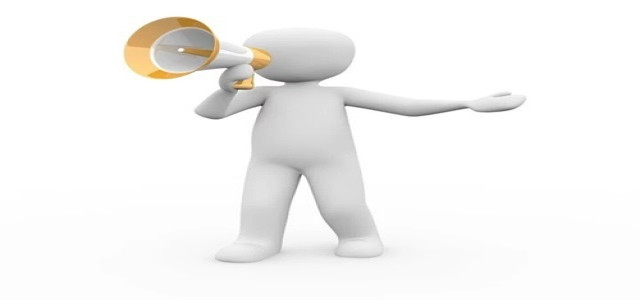 Jeff Bezos, Amazon CEO declared the 16 environmental organizations that will get $791 million as the first grantees' round for his $10 billion Bezos Earth Fund. The list comprises long-standing, well-funded organizations that are committed to protecting the environment and wildlife.
The organizations including the Environmental Defense Fund, The Nature Conservancy, Natural Resources Defense Council, World Wildlife Fund, and World Resources Institute will receive $100 million and the other 11 are reported to receive between $5 and $50 million.
Jeff Bezos announced the news initially through an Instagram post in February in which he expressed how inspired he was with the group of smart people who have dedicated their lives to fight climate change and its positive effect on communities across the globe.
The Nature Conservancy will use the funds to back the programs that positively impact temperate rainforests that stretch from the Washington coast to Southeast Alaska.
The program director for The Nature Conservancy, Eric Delvin stated about the importance of these rain forests for carbon capture and confirmed that the organization's conservation strategy prioritizes original and local communities. He further added that the organization helps sovereign authority and supports sustainable economies with direct association with indigenous people in the diverse regions of the rainforest.
Climate experts expressed the value of every minute while taking actions towards slow climate change; the harmful effects of which include severe wildfires and flooding, warmer temperatures, and more damaging storms.
According to the reports, Bezos is facing a few challenges in his philanthropy. The $10 billion Earth Fund he pledged to support climate-related organizations hugely overshadows the overall spent on climate by American philanthropists in the past few years. This signifies that there are a few organizations that can manage and spend such huge cash infusions, leaving Bezos with limited options for grantees and pushing him towards forming nonprofits that might not be advanced for climate innovation. This also potentially slows his ability to give away the money. Only 8% of the total fund was given in the first round of grantees.
Source: https://www.geekwire.com/2020/bezos-earth-fund-announces-first-grants-totaling-791m-10b-pledge-help-planet/