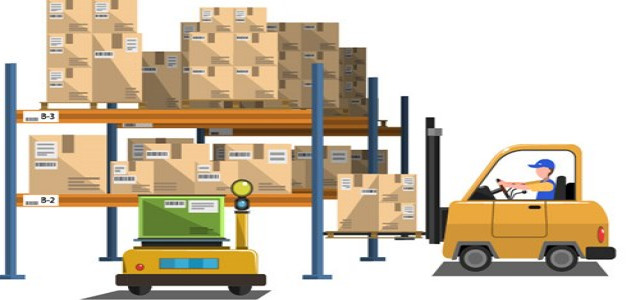 The forging industry plays an important role in driving the manufacturing and automobile sectors. Surging demand for aluminum worldwide by numerous industries has encouraged market players to expand their business reach.
Bharat Forge Ltd., one of the world's largest forging and auto components maker based in India, has recently announced such a plan to build a new machining and forging facility in North Carolina, U.S. with an initial investment of $56 million.
According to reliable sources, the company intends to use the plant in full capacity by 2024, with the expectation to finish its construction by end of FY 2020. Also, the firm intends to manufacture 3 lakh units of Class 8 trucks by end of FY 2020.
Sources cite that the new facility will include state-of-the-art technology and processes and would effectively capitalize on the region's aluminum opportunity. Moreover, the initial capital investment of the project which will be supported by firm's previously secured orders from OEMs that have been achieved via its enhanced R&D capabilities.
In addition to this, the firm intends to make a similar investment in the forthcoming years to raise the capability of the plant to keep up with rising demand.
Speaking on the move, Anthony M. Copeland, Commerce Secretary, North Carolina, said that this project would strengthen North Carolina's economy and positions it as a leading destination for foreign investment in the nation, with more than 40 nations operating their facilities.
Reports further cite that company's USA project will be handled by JDIG (Job Development Investment Grant) that was authorized by the Economic Investment Committee of North Carolina. Moreover, in the 12-year terms of the grant, it is projected that the company would add approximately $787.1 million into the North Carolina's economy.
Source Credit: https://www.dsij.in/DSIJArticleDetail/ArtMID/10163/ArticleID/9457/Bharat-Forge-to-get-new-facility-at-North-Carolina