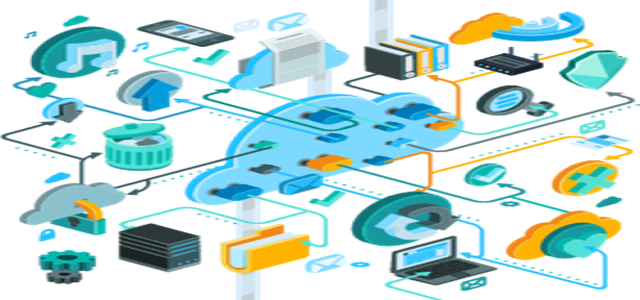 Bharti Airtel has recently announced the acquisition of 355.45-MHz spectrum across the sub GHz, mid, and 2300-MHz bands for ?18,699 crores ($2.5 billion). The Indian telecommunications company has obtained these airwaves at the latest spectrum auction that was held earlier.
For the record, Airtel bought 48.85-MHz spectrum of the sub-GHz bands in 800-MHz and 900-MHz bands for ?9,457 crore ($1.2 billion), 86.6-MHz of the mid-band spectrum in 1800-MHz and 2100-MHz bands for ?6,172 crore ($842.3 million), as well as 220-MHz of capacity spectrum in 2300-MHz band for ?3,070 crore ($419 million). It also has recorded a 0.5% hike in its shares at ?535 ($7.3) in afternoon trade on the BSE.
With the recent spectrum acquisition, Airtel has secured the footprint of its sub GHz spectrum across India, which will significantly help improve the deep indoor and in-building coverage in urban areas, the company cited. Moreover, this acquisition will also help increase its coverage in village areas by delivering a superior Airtel experience to 90 million more customers in the country.
Airtel further cited that, despite the broad range of spectrum made available for auction, the 700-MHz band did not obtain any bid from operators due to high reserve pricing. The 700-MHz and 3.5-GHz bands are capable of accelerating the country to a digitally-enabled nation, due to which, their reserve pricing must be addressed in the future.
Through the latest auction, the Indian company has strengthened its spectrum holdings and is expected to offer exceptional customer experiences at marginal capex. It will also allow the company to advance into the exceptional delivery of the 5G services in the near future.
According to Bharti Airtel's CEO & MD (India & South Asia), Gopal Vittal, the company has shown appreciation towards the Indian government for opening up several spectrums for auctions. It presently has a solid portfolio to provide the best mobile broadband experience in India.
Source credit:
https://telecom.economictimes.indiatimes.com/news/airtel-buys-355-45-mhz-of-airwaves-for-rs-18699-crore/81290867