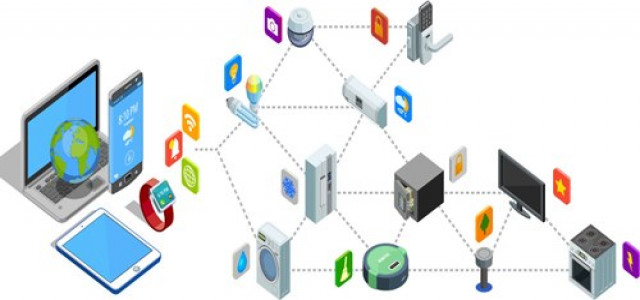 Dixon, a contract manufacturing frontrunner in India, has reportedly struck an agreement with Bharti Enterprises Ltd. to establish a joint venture (JV) in order to create telecom and networking commodities. These include modems, routers, set-top boxes, Internet of Things (IoT) devices for the telecom industry, including Airtel.
Speaking on this move, Dixon revealed that Dixon Electro Appliances Pvt Ltd, its wholly-owned subsidiary, or any firm identified by both the parties would emerge as the joint venture entity. Apparently, this newly formed company would file necessary applications with the Ministry of Communications to avail the benefits offered under the PLI Scheme of the Indian Government.
Sources also claim that the JV company would have a 74% ownership from Dixon, while Bharti Enterprises will account for the remaining 26% following the execution of the mutually acceptable agreements between the parties.
The CFO of Dixon Technologies, Saurabh Gupta expressed delight and confidence in the company's trust towards Dixon following the collaboration. He also mentioned the team was looking forward to leveraging the strengths of both the firms to create telecom and networking products.
On the other hand, the Group Director of Bharti Enterprises, Deven Khanna, revealed that the telecommunications sector had played a crucial role in facilitating economic growth, regarding it as a key enabler of digital connectivity and Digital India. He further stated that the venture would be well-positioned as a leading player in its space on account of Dixon's exceptional track record in the manufacturing sector along with Bharti's deep expertise across the telecom industry.
It was also previously reported that Airtel was in talks with multinational and domestic vendors in order to locally produce 5G gear among several other wirelines as well as wireless networking products. The company was also in plans of doing its R&D in collaboration with the local, US, and Japanese firms.
Source Credits
https://telecom.economictimes.indiatimes.com/news/bharti-dixon-to-form-jv-company-to-make-telecom-products-for-airtel-industry-applying-for-pli-scheme/81944857