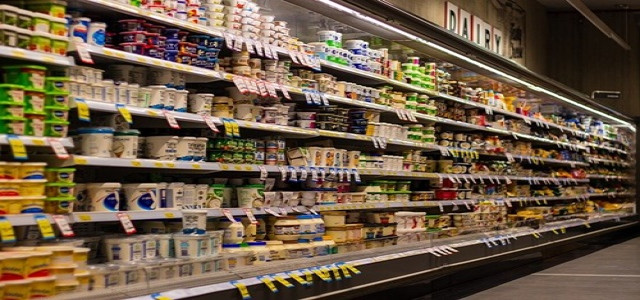 BigBasket, the Tata-owned online grocery firm, is reportedly planning to enter the offline grocery segment by investing around USD 53.6 million (Rs. 400 crores ) in the project. The company plans to expand its presence by opening 200 physical stores across India by 2023 and around 800 by 2026.
It is worth mentioning here that BigBasket first opened an offline store in Bengaluru back in October and it gets around 500 to 600 daily walk-ins.
Hari Menon, the Chief Executive Officer and Co-Founder of BigBasket stated that the total investments for the project will be around USD 40.2 million to USD 53.6 million (Rs 300 crores -Rs 400 crores) for 800 stores.
The CEO added that this project aims to reach the 500 million customers mark who are yet to buy online groceries. The Fresho stores will also implement the click and pick model where consumers can order from over 50,000 SKUs online and subsequently pick them up from the physical stores.
The Fresho stores will have self-billing counters with AI video tools that allow customers to pick items and weigh them at the counter. Automatic computer vision will be integrated to recognize the items and produce bills accordingly.
Earlier this year, Tata Digital acquired 64.3% of the total share capital of Supermarket Grocery Supplies, the parent company of BigBasket. The company is currently well-capitalized, and no further investment is in the pipeline, Menon said.
BigBasket stated that the products available at the stores are supported by its extensive farmer program where it collaborates with more than 30,000 farmers across India to directly source vegetables and fruits. The fresh produce on the company's supply chain is completely traceable which further enables it to communicate details of the farmer for every product to its consumers.
The company is also preparing to unveil BB Now, a quick e-commerce service, which will deliver essential products within 15-20 minutes of the order placement.
Source credits:
https://www.business-standard.com/article/companies/tata-owned-bigbasket-enters-offline-grocery-will-invest-up-to-rs-400-cr-121112401065_1.html