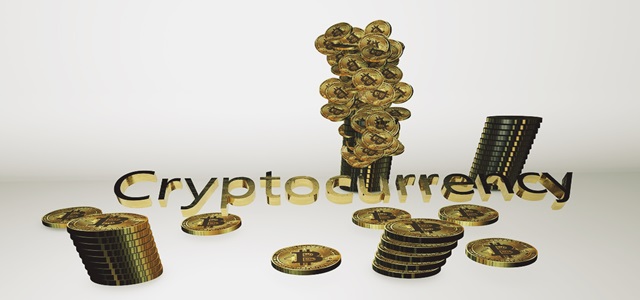 Global cryptocurrency exchange Binance has recently launched an initial version of its long expected decentralized crypto exchange service (dex). Apparently, launch of the service, currently in testnet phase, has been on the cards for a long time and its design complements the main Binance exchange, that according to CoinMarketCap, has a daily trading volume of around $1 billion.
Citing sources familiar with the matter, like most other exchanges the core service is centralized, which means that the exchange manages the cryptocurrency or fiat balance for its customers. Generally, centralized exchanges also set the price, pick the assets selection on offer, as well as make money from transaction fees.
This would supposedly leave customers vulnerable to losses from shutdowns, hacks or various types of unexpected issues, the sources commented. Most common advice for users is taking control of one's own cryptocurrency and managing it through a wallet.
That is were a dex comes in, as it allegedly enables users to trade directly from their wallet, in contrast with the complex procedure of transferring tokens to an exchange for trading and then withdrawing them back. Hence, the Binance dex is an enhancement to its centralized exchange and would give its users a lot more options.
Changpeng Zhao, CEO of Binance, mentioned that Binance Chain has an almost instant transaction finality, with block times of one second, which is currently faster compared to other blockchains. With the technology of core Binance Chain, Binance DEX could handle trading volume similar to that of Binance.com. This solves common issues of power and speed, faced by other decentralized exchanges, Zhao highlighted.
The Binance DEX, which purportedly sits on the blockchain of Binance, is also touted by Zhao as a new revenue driver for the firm. The company operates a number of nodes of this blockchain by itself. Zhao was previously quoted saying that the company would gain some of the network fee when its nodes are used in transactions.