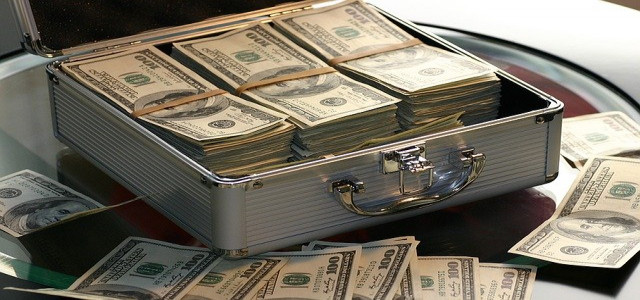 Biocon Biologics has reportedly planned to acquire the biosimilars business of Viatris Inc for nearly USD 3.335 billion, which includes cash worth USD 2.335 billion along with preference shares.
The company will issue Viatris USD 1 billion worth of CCPS (compulsorily convertible preference shares). This translates to an equity stake of nearly 12.9% in the firm on a fully diluted basis.
In a statement, the Executive Chairperson of Biocon Biologics Kiran Mazumdar-Shaw expressed that the acquisition is revolutionary and will create a distinct, consolidated leading biosimilars enterprise of the world.
Mazumdar-Shaw added that the agreement will allow Biocon to achieve a strong commercial momentum in the developed markets of Europe and the United States and will expedite the company's journey of developing a robust global brand.
She will continue to be Biocon Biologics' Executive Chairperson whereas Viatris has appointed President Rajiv Malik to serve on the board of Biocon Biologics.
By consolidating the portfolio of Viatris, Biocon Biologics will possess one of the most extensive portfolios of commercialized biosimilars in the business. Biocon is anticipated to reap profits from Viatris' biosimilars business. The move is predicted to upscale the biosimilars business of Biocon and enhance shareholder value.
Robert J Coury, the Executive Chairman of Viatris believes that this deal will enable the company to continue optimal participation in the global biosimilars sector while simultaneously expediting the company's financial priorities.
After the closure of the deal, Biocon Biologics will realize the overall revenue and related profits from its collaborated products which will be a step forward from its current arrangement with Viatris.
It should be noted that Mylan is now part of Viatris, which was established with the merger of Mylan and Pfizer Inc's Upjohn division.
Interestingly, Viatris partnered with more than 60 associations across the world in 2019 on issues of public health worldwide.
Source credit:
https://www.moneycontrol.com/news/business/mergers-acquisitions/biocons-arm-to-acquire-viatris-biosimilars-for-3-3-billion-8172261.html