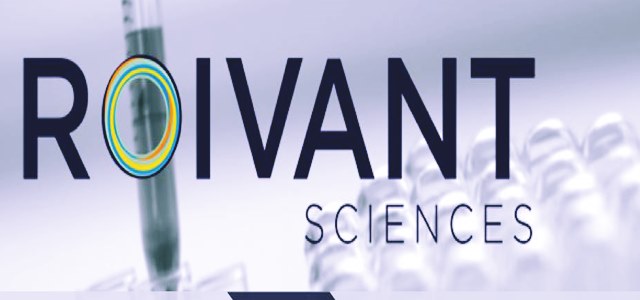 Roivant Sciences, a Swiss company developing innovative drugs across a wide variety of therapeutic areas, and with backing from Japan's SoftBank, has recently announced that it has raised USD 200 million in equity investment. Reportedly, the investment round has given the company a whopping valuation of USD 7 billion.
Citing sources familiar with the matter, most of the funding came from new financiers RTW Investments and NovaQuest Capital Management among others. They further claim that the drug maker made it to the headlines last year in August when it booked USD 1.1 billion of equity investment from the SoftBank Vision Fund.
Roivant Sciences, for the record is a part of a family of companies that was started by hedge fund manager and entrepreneur Vivek Ramaswamy, who has also founded a public trading firm Axovant Sciences. The company has several subsidiaries, including Myovant and Enzyvant, and are collectively referred as the Vants.
Since SoftBanks' financing last year, reports reveal that the number of Vants has taken a major jump from six to fourteen, and the number of employees has surged from nearly 350 to over 750.
According to reports, the company is currently anticipating topline data from six Phase III trials scheduled for next year. The product candidates include vibegron, for overactive bladder & IBS-associated pain; relugolix, for endometriosis, uterine fibroids, and prostate cancer; derazantinib, for intrahepatic cholangiocarcinoma; and lefamulin, for community-acquired bacterial pneumonia; among others.
Several other products are reported to be in preclinical, Phase I, and Phase II development, and Roivant Sciences' subsidiary Enzyvant has also filed for FDA approval for another RVT-802. The company, in total has over 30 investigational drugs around 14 therapeutics areas.
Roivant Sciences and its Vants have now raised over USD 3 billion altogether. Despite a bumpy couple of years, the four-year old company isn't stopping financiers from slipping money.