Biotech startup Sight Diagnostics raises $27.8M in Series C funding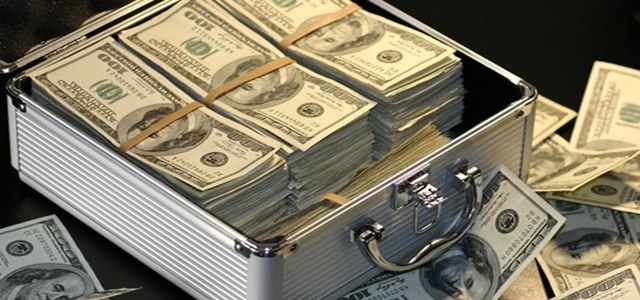 Sight Diagnostics, the Israel-based medical devices startup, has reportedly concluded its Series C investment round, with the procurement of $27.8 million in funds. Relevant sources affirmed that the new funding has been led by Israel's VC firm Longliv Ventures, one of the members of the multinational firm CK Hutchison Group.
Sight Diagnostics, which deploys the AI (Artificial Intelligence) technology for speeding up the blood testing procedure, recently developed a blood testing device called OLO, which calculates the blood count by analyzing cartridges loaded with the patient's blood. The company revealed in a recent statement that the Series C round had been conducted with the intention of obtaining some strategic investments – particularly from investors that would help advance the firm's commercial as well as technological expansion. In this context, having Longliv as the lead investor has provided a clear go-to-market pathway for Sight's OLO blood testing device, given that CK Hutchison group's portfolio includes over 14,500 health & beauty stores all across Asia and Europe.
For the record, other strategic investors participating in the round included healthcare impact investor Steven Esrick, Jack Nicklaus II, a board member of the Nicklaus Children's Healthcare Foundation, and an anonymous major medical equipment maker. The existing investors including Go Capital, New Alliance Capital and OurCrowd also participated in the round, with the medtech startup Sight securing over $50 million so far in the funding, disclosing its last year raises of Series A & B.
According to Yossi Pollak, the CEO & Co-founder at Sight, the company successfully sought out individuals and groups who encourage the company in its mission of health improvement using next-generation diagnostics, and more importantly who add valuable financial support. He also revealed that the company is already gaining positive traction throughout Europe and is looking out for more strategic partners to help the company circulate OLO across major global markets.
Reportedly, the funds are likely to be used by Sight in research & development for expanding the set of diagnostic tests offered through OLO.