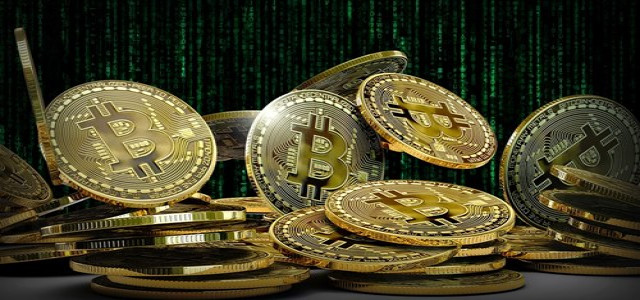 Bitcoin is an open-source digital currency that operates by using peer-to-peer technology and does not require any approval from central authority or banks. Moreover, it offers some unique solutions that couldn't previously be covered by the traditional payment system. These benefits have attracted many companies to invest in bitcoin, as well as has inspired many to start their own cryptocurrency currency.
Bitcoin Suisse is one such company that has successfully launched its own bitcoin. Reportedly, the company made headlines recently when it announced that it has purchased a $3 million share of trade intelligence firm CoinRoutes.
According to reliable sources, Bitcoin Suisse had examined CoinRoutes' Consolidated Best Bid & Offer (CBBO) and Smart Order Routing (SOR) services for a year before the take-over, so that it could test the capabilities of its products. Eventually, Bitcoin Suisse then integrated CoinRoutes' technologies into its trading and brokerage platform.
Bitcoin Suisse has also partnered with Amun, a fintech firm, for debuting a cryptocurrency exchange-traded product on Switzerland's stock exchange SIX. Also, in July, the broker registered for securities and banking dealer licenses from Switzerland's finance authorities.
Speaking on the Amun partnership, Lothar Cerjak, Bitcoin Suisse' Head Institutional Services & Products, said that their firm is thrilled to launch its first exchange-traded product, which is part of its continually expanding range of services.
He added that their company shares a strong desire to pioneer new possibilities in crypto finance with Amun, developing with the utmost standards of service and technology which Bitcoin Suisse offers since 2013.
As for the recent acquisition, Mauro Casellini, CEO, Bitcoin Suisse Liechtenstein, said that the positive decision, without disagreement from the Liechtenstein government, shows the importance of the 'Blockchain Act'. Casellini added that, with its pioneering role, Liechtenstein have proven once again that it is the ideal place for Blockchain and FinTech companies, as well as for Bitcoin Suisse.
Source Credit: https://cointelegraph.com/news/bitcoin-suisse-acquires-3m-share-of-trade-intelligence-firm-coinrouts