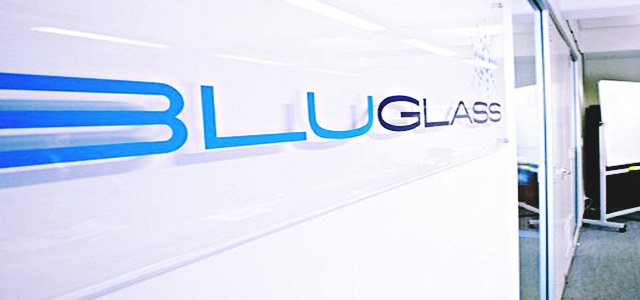 BluGlass Limited, a clean technology innovator, has recently announced that it would collaborate with Aixtron SE, a leading semiconductor equipment firm, for evaluating the unique remote plasma chemical vapor deposition (RPCVD) technology of BluGlass. Apparently, for scaling RPCVD to mass production capacities, BluGlass has selected the AIX 2800G4-HT system.
The Planetary Reactor® from Aixtron allegedly provides class leading semiconductor film uniformity because of its proprietary dual axis of wafer rotation amid deposition. The RPCVD technology allows for the low temperature deposition of III-V nitrides that can potentially enhance the performance of devices. RPCVD's first integration onto the AIX 2800G4-HT will seemingly be conducted at the Silverwater facility of BluGlass in Sydney, Australia.
Giles Bourne, Managing Director of BluGlass, mentioned that the company has support from Aixtron for this major scaling project of BluGlass' technology. This was a crucial step towards demonstrating RPCVD's commercial viability into large scale manufacturing.
Group Innovation Officer of Aixtron SE, Dr. Ken Teo, was quoted saying that the company continuously strives for bringing novel technologies on its platforms for providing its customers with advanced capabilities.
Dr. Teo further said that Aixtron seeks to explore RPCVD technology's potential for low temperature deposition of nitride layers, that could further open up new possibilities for opto/electronic devices. The company looks forward to working with BluGlass in integrating RPCVD as well as evaluating the technology, he added.
According to reports, the technology solutions from Aixtron SE are utilized by a broad range of consumers globally for building advanced components for opto-electronic and electronic applications based on organic or compound semiconductor materials. These components are used in various innovative applications, industries and technologies.
A new process invented by BluGlass purportedly uses RPCVD for growing advanced materials like indium gallium nitride (InGaN) and gallium nitride (GaN). Due to its flexible nature and low temperature, RPCVD technology offers numerous potential benefits, which include scalability, lower cost, higher efficiency and substrate flexibility (including GaN on silicon), in comparison with existing technologies.