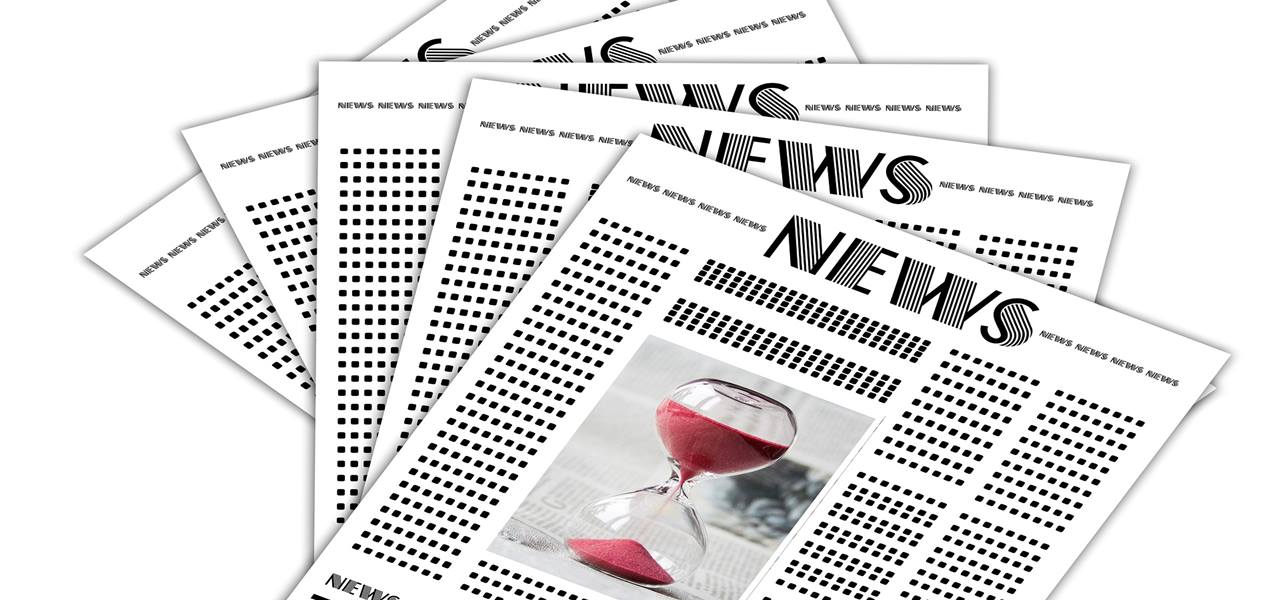 BMW, one of the oldest and most popular German automakers, has been undertaking crucial steps with a view to increase their research and development spending by 2019. The latest scoop points toward the direction of BMW venturing into the manufacturing of autonomous and electric cars. In all probability, BMW is heavily trending toward the extensive production of connected vehicles. In addition, it has been reported that Chinese automakers have been defying all odds to dominate the electric vehicle market. Experts have stated that this is certainly a red alert to the European carmakers to accelerate themselves into the development of hybrid and electric vehicles.
Electric & hybrid vehicles are seemingly less profitable than petrol & diesel vehicles. BMW has apparently recognized this theory and in consequence, has been brainstorming strategies to save costs by reducing the complexity of its equipment portfolio. One of the chief executives of the automotive giant was quoted stating that the targeted investments in R&D are equipped to modernize their manufacturing process.
Sources affirm that in a bid to convert its theory into action, BMW has dropped the manual gear shifting facility from various car series such as the BMW 2 series cars. This has taken place particularly across the United States. In addition, in the new emerging 5 series diesel based cars, the manual gear shifting option has been conveniently removed. As per the statement released by one of BMW's top officials, this kind of revolutionary step in the manufacturing process will lead to the lowering of the overall costs of auto parts. In addition, the number of engine variants is also expected to be reduced. Despite the slight slump in the Europe market, BMW has witnessed significant demand for its vehicles across the region.
The company has some vital innovations in the pipeline, which is likely to generate disruptive trends in the global automotive market. Furthermore, it has also been reported that the chief managerial authorities of BMW are planning to cut down the vehicle inventory, with the reduced order intake and residual values.
As per statistics, BMW has, in 2016, spent about 5.5% of the total revenue on R&D activities. The forthcoming three years will witness an increase in the investments from 5.5% up to 6% of the total revenue generation. BMW 5 series is one of the new inventions by the R&D wing at BMW. It has been reported that the launch of the BMW 5 series limousine has exceeded the market expectation and is slated to collect significant profits. Moreover, even across China, BMW has observed a double-digit growth in the vehicle sales, possibly due to the launch of BMW X1 and series 5 automobiles.
BMW's revolutionary step is likely to set the stage for the full-scale manufacturing of electric vehicles over the years ahead.