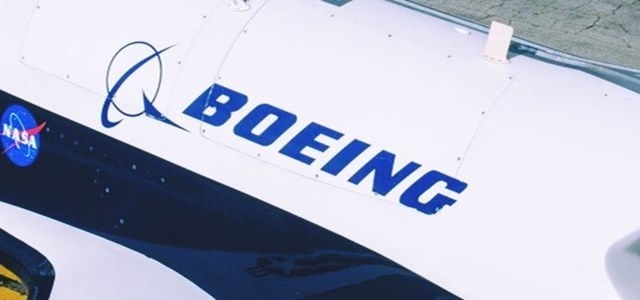 German automation company, Siemens AG, has recently announced a new extended agreement with aircraft manufacturing giant, Boeing, to expand use of Siemens' Mentor Graphics software. As per sources, the extended agreement would be in line with Boeing's Second Century Enterprise Systems (2CES) program to transform its airlines as well as the aerospace industry, to meet the challenges of the 21st century.
John Harnagel, Engineering Director of Boeing Defense and Space was quoted saying that the partnership with the Siemens-Mentor team will integrate its cutting-edge electrical design tools with Boeing's expertise and knowhow in their 2CES transformation of electrical design.
Sources suggest that the long-term agreement will enable Siemens to implement its high-end technology in areas such as electronic products design, electrical systems design, and mechanical analysis, further improving the foundation of Boeing to consistently deliver advanced and comprehensive solutions to its customers.
The agreement will also enable Boeing to standardize on a common platform for printed wire board design, semiconductor design and verification, and to create thermal and fluid analysis of mechanical designs through Siemens' partnership.
The decision will follow a comprehensive analysis of available solutions including current and future capabilities and will provide Boeing with technology flexibility that meets changing requirements in real world applications and improves its overall business value, cites sources.
As per Tony Hemmelgarn, Siemens PLM Software's President and CEO, the company is proud to have been chosen as one of Boeing's partners for its second century vision and transformation. The partnership demonstrates Boeing's trust in Siemens to help them deliver its 2CES vision.
Apparently, Boeing claims itself to be ready to lead the aerospace industry in the next 100 years with Siemens as a partner, providing high-end technologies to enable the next generation of design and manufacturing through increased digitalization and automation.