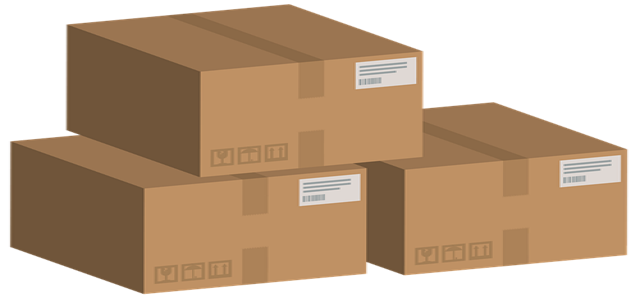 Egypt-based logistics firm Bosta has reportedly launched its business in Saudi Arabia by opening its first office in Riyadh. The new office comes under Bosta's plan of expanding its network across the Middle East.
The expansion follows the firm's success in securing a pre-Series B investment round through global and regional investors initiated by Khwarizmi Ventures alongside other existing investors apart from Hassan Allam Holding.
The opening of the new office aligns with the initiatives of Saudi Vision 2030 to support the local economy via different strategic programs intended for entrepreneurs and business owners.
Mr. Mohamed Ezzat, the Chief Executive Officer of Bosta expressed that the inauguration of the Saudi Arabia office is part of the firm's strategy for regional expansion and is intending another unveiling by the end of this year.
Mr. Ezzat added that the Riyadh office is the company's first move in the Arab region, continuing its success that commenced in Egypt in 2017 and delivered nearly 10 million shipments since its introduction to the market.
Commenting on the expansion, the Managing Partner of Khwarizmi Ventures Mr. Abdulaziz Al Turki stated that the company is venturing into Saudi Arabia due to the growing demand for the freight and logistics market from investors and start-ups.
Mr. Turki added that the company is delighted to experience and support its accelerated growth as it commences its operations in Saudi Arabia.
Under its plans of regional growth, Bosta has hired Mr. Imad Fares as the new Managing Director of its Riyadh office. Mr. Fares, a veteran with more than two decades of experience in the Gulf area, has previously served as FETCHR's General Manager in Saudi Arabia for four years. He will lead the growth operations of Bosta and establish an expansion and business strategy.
Source credit:
https://www.gccbusinessnews.com/egypts-logistics-firm-bosta-opens-riyadh-office-eyes-mideast-expansion/