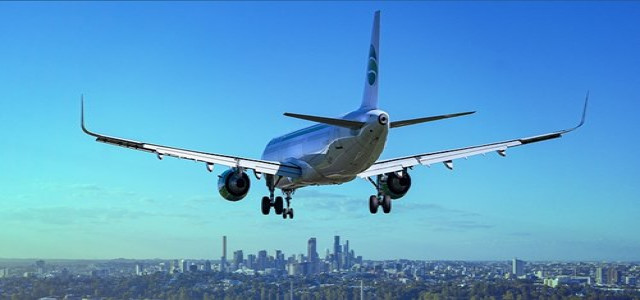 Flybe, a British airline based in Exeter, has reportedly gone into administration, putting nearly 2,000 jobs at risk, after an attempt to obtain fresh financial support fell through.
Flybe stated that the effect of coronavirus outbreak led to a slump in demand for flights, which was partially to be blamed for its collapse. The company website is now advising customers not to travel to the airport until and unless they have an alternative fight arranged. Flybe had recently avoided going bankrupt in January.
Mark Anderson, chief executive, Flybe, stated that despite numerous efforts the company has no other alternative, not able to find a feasible solution that allows the company to keep trading.
The UK government stated that it is willing to help Flybe employees find new jobs and to also work with other airlines to replace services. The government is working closely with industry in order to minimize any interruption to routes operated by Flybe, which includes looking urgently as to how routes which are not covered by other airline could be re-established by the industry.
Nearly thousands of jobs are at risk due to the collapse of regional airlines. The union questioned of how the staff is going to find new jobs in the current industry scenario, though companies like South Western Railway has already been calling out for new job applications from the Flybe staff on social media.
Flybe was facing difficult time the previous year and was also bought by a conglomerate which included Virgin Atlantic. However, troubles for the airline continued, and it barely avoided bankruptcy in January this year. The new owners stated that they would invest £30m into the business to keep it afloat, but they had appealed to the government for further support.
Flybe is a small airline as compared to the likes of EasyJet, Ryanair, and British Airways, yet the loss of the operator has been defined as disastrous for regions across UK.
Source credit: https://www.bbc.com/news/business-51746564