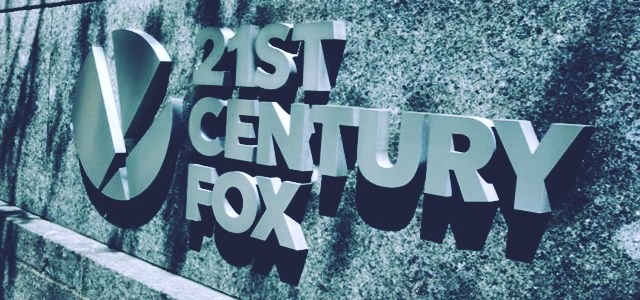 Caffeine, the much-hyped social streamer startup has recently unveiled that it has raised more than USD 100 million in a fundraising round led by the 21st Century Fox. Reportedly, the new financing will be used to open Caffeine Studios, which will broadcast esports, live entertainment, video gaming, and other kinds of creative content.
According to sources familiar with the matter, the joint venture will be co-owned by New Fox, the firm that is expected to own Fox's remaining assets once its sale to Walt Disney Co is finalized.
As reported by Reuters, Fox is selling the bulk of its film & television assets to Disney in a USD 71 billion deal, likely to close in the first half of 2019 on global regulatory approval.
With the platform, while one can watch TV shows and movies virtually with friends and broadcast, the primary purpose of Caffeine now is to stream games and live entertainment, which sounds similar to its rival Twitch.
Lachlan Murdoch, Chairman of 21st Century Fox, revealed in a company statement that the firm is pleased with the partnership with Caffeine and is hoping to build something unique for the fans in the ever-growing gaming and social streaming space. The combining of Caffeine platform with Fox Sport's expertise will further help the startup to deliver compelling experience in video gaming, esports, and entertainment.
For the record, Caffeine was founded in April 2016 by a duo of former Apple TV designers, and has already raised USD 46 million in its previous rounds. The rounds were led by Greylock Partners and Andreessen Horowitz who also participated in the latest round of funding.
Along with the above-mentioned venture capital firms, some of the existing Caffeine investors, and other undisclosed partners also took part in the funding round. However, the additional investment amounts were not yet disclosed.
It has also been reported that Caffeine will be partnering with Live Nation to stream live concerts later this year.