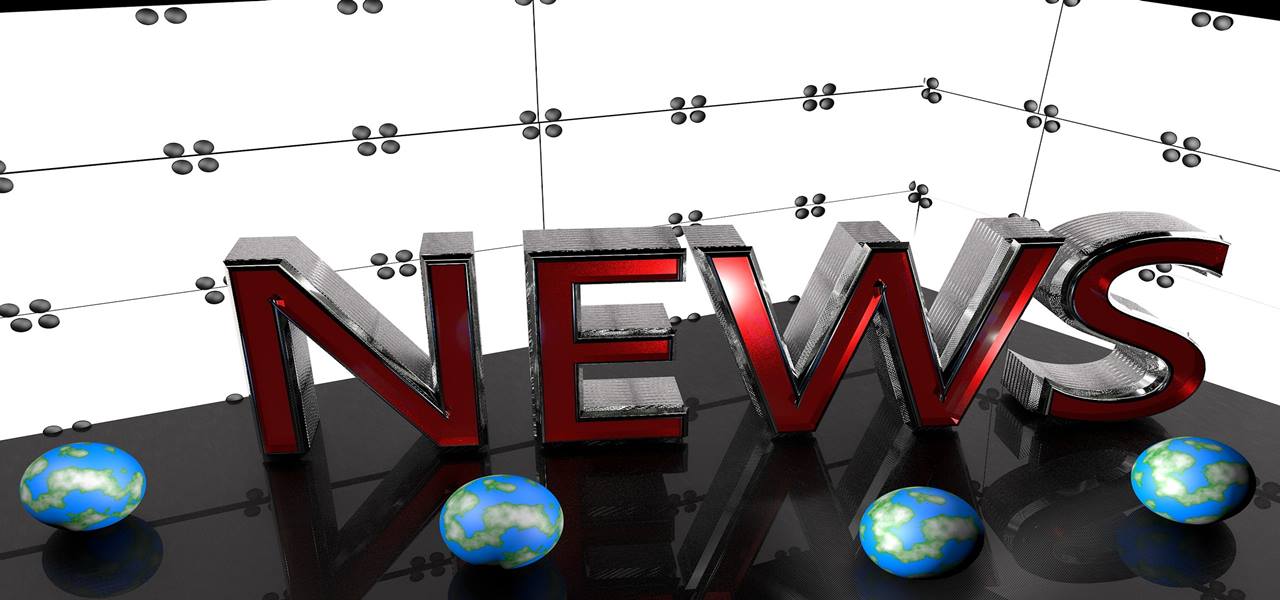 Broadcom's acquisition of Brocade, a deal professed in November 2016 has finally won the U.S. antitrust approval post addressing FTC's concerns claiming the USD 5.9 billion deal to be anticompetitive. The apprehensions are grounded on the fact the deal would sabotage the competitive landscape of the fiber channel switches market altogether, creating a biased rivalry between the only two players in this space- Cisco Systems, Inc., and Brocade Communications Systems. Reportedly, the deal has already received a go-ahead from the European and Japanese regulators.
San Jose, California based Broadcom manufactures fiber channel application specific integrated circuits or ASICs, which it supplies to both Brocade and Cisco. With this merger, Cisco would face a potential threat to its contendership in the fiber channel switch industry as Broadcom has access to Cisco's competitively sensitive critical data. Post the acquisition of Brocade, Cisco's only competitor, Broadcom might use this confidential information to exercise market control for Brocade, which would intimidate the industry's competitive hierarchy.
The consent to this deal by FTC carries terms and conditions pertaining to the materialization of this pact. This includes creating of a firewall which would restrict Broadcom to use Cisco's critical data for any intent other than manufacturing, design, and sale of ASICs for the renowned communications hardware market player, Cisco. Reportedly, Broadcom's operational unit assigned for Cisco would also have different facilities and a separate and secured information technology system, which would grant access only to authorized individuals. Cisco breathed a sigh of relief with FTC's move to protect it from the potential competitive threat which might have come as a token of this merger.
As per reliable sources, the commission would also appoint a monitor for a tenure of five years to assure the compliance of the terms. This appointment might further be extended to an additional five years, as required. Reportedly, the consent will soon be published in the Federal Register by the FTC, and will be subject to public comment for 30 days- through August 2, 2017, following which the consent will receive the final verdict.
In the event of this procurement getting through, Broadcom would vend off California based Ruckus Wireless, which was purchased by Brocade in 2016 for a valuation of USD 1.5 billion.