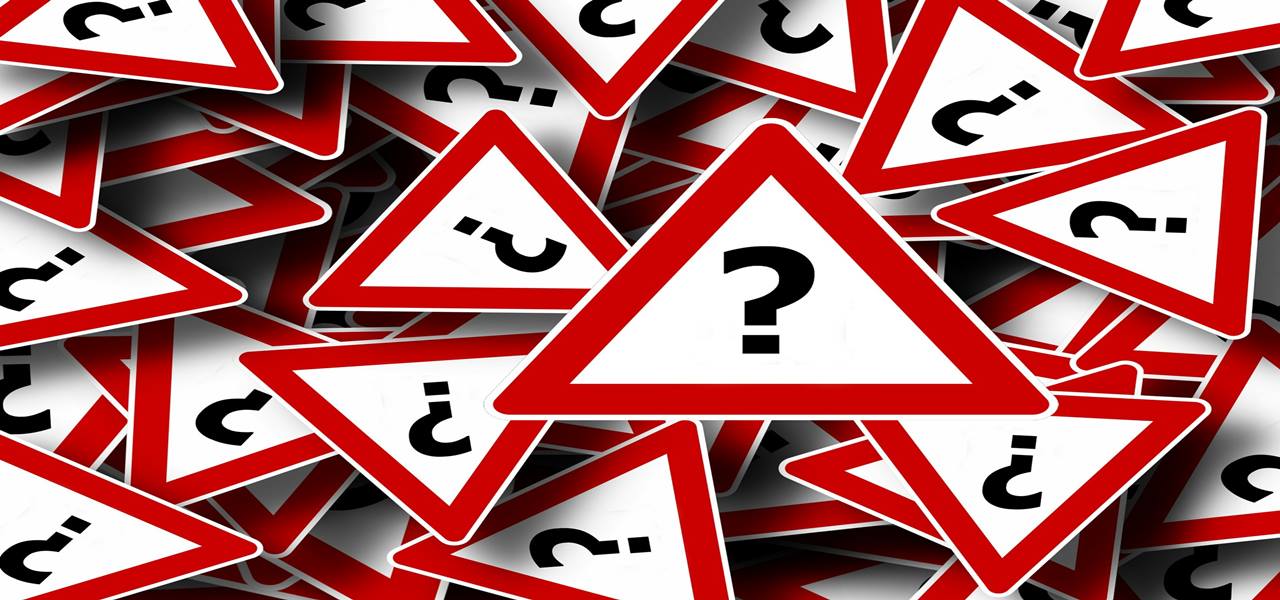 After an unsuccessful acquisition attempt last year, the leading producer of digital and analog semiconductors, Broadcom, in a renewed bid, is reportedly drafting a fresh proposal to acquire the leading chipmaker, Qualcomm Inc. According to sources familiar with the development, the buyout offer, consisting of as much as $70 a share, equaling approximately to $103 billion, might be presented to the board of Qualcomm on Monday.
With the latest proposal, Broadcom aims to establish itself as the world's third-largest supplier of communications chips to the wireless market with large influence over the supply chain.
The unsolicited offer has, reportedly, displeased the board and management of Qualcomm Inc., as the chipmaker believes the offer undervalues the company and would create anti-trust issues. However, the board shall give due importance to the proposal but is likely to suggest its shareholders to decline it as the deal may further create regulatory complexities, the sources close to the company said.
Interestingly, the deal comes amid the pending takeover of NXP Semiconductors, delayed due to government scrutinies, by Qualcomm, as it plans to complete the acquisition by the end of 2017. Qualcomm has been struggling in the recent past due to the fines slapped by Taiwan and South Korea, add to it, it's ever-growing legal disputes with Apple and an anti-trust petition filed by the U.S. government.
Broadcom had moved a proposal a year ago, to buy Qualcomm Inc. However, the proposal didn't get recognized by the board members of Qualcomm. The fresh attempt to acquire Qualcomm is being viewed, by the company management, as an opportunistic bid of Broadcom to buy it out cheap, people close to the company said.
Qualcomm, by all accounts, will make an effort to argue that the proposal shall face regulatory hurdles as Broadcom hasn't received approval for its recent purchase of Brocade Communications System Inc., a significantly modest deal.