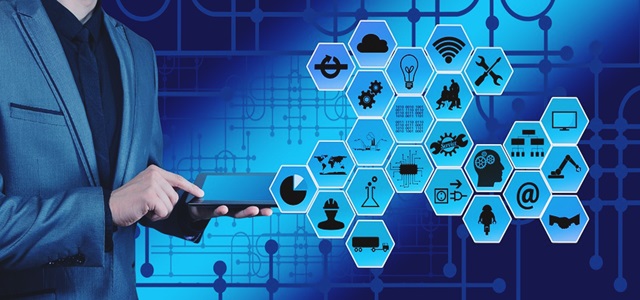 European venture capital firm btov Partners AG has reportedly secured Euro 80 million for the second closing of btov Industrial Technologies Fund – one of the biggest early stage funds with complete focus on Deep-tech start-ups with cases of industrial use.
As per reliable reports, the cash was raised from industry, the European Investment Fund foundations, strategic investors, a number of banks, family offices, and the management team.
According to a btov report, the fund aims to capitalize on European startups that are particularly targeting industrial applications. These include Artificial Intelligence for industrial process optimization, Industrial Internet of Things (IIoT), Industry 4.0, electronics and photonics, cyber physical security, and storage as well as medical & quantum technologies.
Partner Christian Reitberger was quoted saying that the firm usually invests around €1-3 million as a co-lead or the lead investor in Seed, Series A and B rounds and set aside significant further funds for other subsequent financing rounds. He further added that the investor team aims to understand the underlying IP (Investment Plan) and support cross-domain innovations such as bringing advanced & maturing technologies to new industrial applications such as utilizing new computer architectures for hybrid high-end processing, the application of new quantum technologies for sensing technology, generative procedures and algorithms for photonic integration and design automation for medical technologies.
For the record, in August 2018, some funds were invested in a Munich-based startup DyeMansion, which specializes in technologies including post-processing of 3D-printed polymer parts.
Sources cite that LfA Förderbank Bayern backed the launch of new btov Industrial Technologies Fund. Other public investors include the European Investment Fund and NRW.BANK. The fund is backed by InnovFin Equity, with the financial support of the European Union in Horizon 2020's Financial Instruments, and the EFSI (European Fund for Strategic Investments) formed under the Investment Plan for Europe.