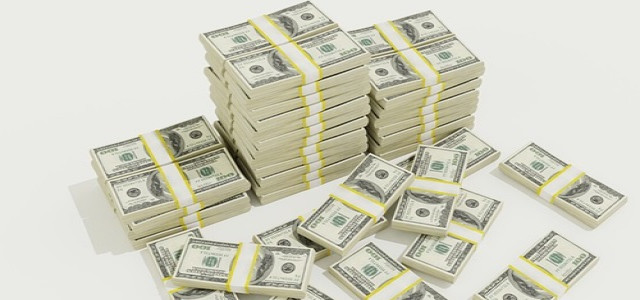 ButterflyMX, an access control technology company, has reportedly secured a growth equity round of USD 50 million led by JMI Equity with participation from Egis Capital, RiverPark Ventures, and Volition Capital.
The latest funding round will enable the company to offer the real estate industry with a first-of-its-kind unified property access solution that is designed to optimize building operations and improve the experience of residents.
According to Aaron Rudenstine, the Chief Executive Officer of ButterflyMX, customers prefer using video intercom for property access. This new funding round will enable the company to offer a comprehensive property access solution developed to support seamless access throughout an entire building.
Rudenstine noted that the company's solutions have been deployed in over 6,500 buildings since the introduction of the smart video intercom system in 2015.
JMI Equity has a credible track record of supporting path-breaking software firms and assisting them to become industry leaders. Suken Vakil, the General Partner at JMI Equity has expressed that the company backed ButterflyMX owing to its impressive list of customers, best-in-class solutions for property access which has solidified its position as a leader in the proptech industry.
The unified property access solution of ButterflyMX connects powerful software and sleek hardware to allow building managers, owners, residents as well as visitors to open any gate or door at their property with the help of a smartphone. The unified solution consists of:
Elevator controls to access a specific door
Video intercoms to access property
Keypads to access garages, amenity spaces, and auxiliary rooms
Package rooms for smooth deliveries
Smart lock integrations to access apartment units using smart locks
Key lockers to access into apartment units with conventional locks
ButterflyMX OS is the online platform that is used to manage these devices. This user-friendly platform enables property administrators to view entry photos, adjust permissions, and inculcate several other tech solutions like security cameras, property management systems, and other access control devices.
Source credit:
https://www.prnewswire.com/news-releases/butterflymx-secures-50-million-in-series-d-funding-led-by-jmi-equity-301438614.html