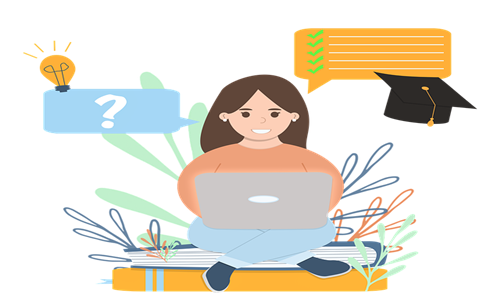 Edtech giant Byju's has reportedly planned to acquire Chegg, a California-based online tutoring firm.
Byju Raveendran, Founder and Chief Executive of Byju's indicated that the upcoming year is the right time for making acquisitions. He noted that the company has completed four of the top ten education tech company acquisitions and is pursuing acquisitions in the United States as companies are available at attractive valuations.
The move comes at a time when Mr. Raveendran seeks to increase his ownership in the EdTech giant. Raveendran and his family account for over 25% of the company, the highest for any Indian founder. This is anticipated to go up to 28% with the closure of his investment.
Byju's has been trying for a public listing in the United States via a SPAC (special purpose acquisition company). According to credible sources, if the company buys a publicly-traded firm like Chegg, it might help the EdTech firm to go public.
Mr. Raveendran asserted that the company will soon close the acquisition and will do a SPAC if it plans to go public. But the SPAC plan looks doubtful amid a broader market crash.
Byju's has been actively making acquisitions in recent times. It acquired a U.S.-based kids platform Epic for USD 500 million in stock and cash, USD 200 million for coding firm Tynker, USD 150-USD 200 million for GeoGebra, and USD 600 million for Greater Learning.
Similar moves have also been made by Bengaluru-based EdTech firm iNurture, which raised funds of USD 15 million in a combination of equity and debt from investment firm ADM Capital.
Under this transaction, ADM Capital has also completed the acquisition of Ventureast's share in iNurture.
iNurture is seeking to leverage these funds for boosting the growth of its National Education Policy 2020 (NEP)-ready programs, broadening its model of Centres of Excellence across Indian university partners.
Source credit:
https://economictimes.indiatimes.com/tech/startups/byjus-in-talks-to-acquire-listed-us-edtech-firm-chegg-valued-at-2-billion/articleshow/91608433.cms?utm_source=contentofinterest&utm_medium=text&utm_campaign=cppst