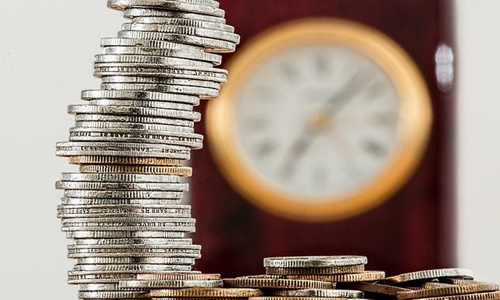 Ed-tech major, Byju's, has reportedly announced a new fundraising of $250 million from its existing investors.
Apparently, the news comes following earlier announcements, which were made for massive layoffs as part of its restructuring plan.
Speaking on the latest move, Byju Raveendran, Founder and CEO, mentioned that Byju's is in a beneficial position given its growth story, where its economies of scale and unit economics favor it.
Raveendran, in a statement, stated that the capital, which is expected to be invested in its business, will lead to profitable growth.
Sources also report that 2022-23 will be the best year for Byju in terms of growth, revenue, and profitability, regardless of the unfavorable macroeconomic conditions.
Raveendran further stated that getting constant support from renowned investors reassures the impact the firm has created and validates its path to profitability.
Despite the start-up funding winter in the country, several firms, including Byju's, have struggled. Recently, the firm was attacked for not disclosing audited financial results in time.
Later it reported a loss of over USD 557 million (INR 4,588.75 crore) for the FY ending on March 31, 2021, compared to more than USD 31 million (INR 262 crore) in the previous fiscal year.
As per the reports, Byju's is expected to lay off nearly 2,500 employees, around 5% of its 50,000-strong workforce, as it is seeking to attain profitability by March 2023.
The firm has recently announced that as a result of the averting redundancies and duplication of roles, nearly 5% of its workforce is estimated to be rationalized.
The teams across product, media, content, and technology will be impacted by this churning.
Moreover, the firm claims to be one of the leading ed-tech platforms in India and is now looking forward to rebranding its marketing budget towards its foreign markets.
It further states solidifying its inside sales team to ensure effective and efficient consumer-centric lead conversions.
Source credit - https://www.fortuneindia.com/enterprise/amid-massive-job-cuts-byjus-raises-250-mn-from-existing-investors/110074