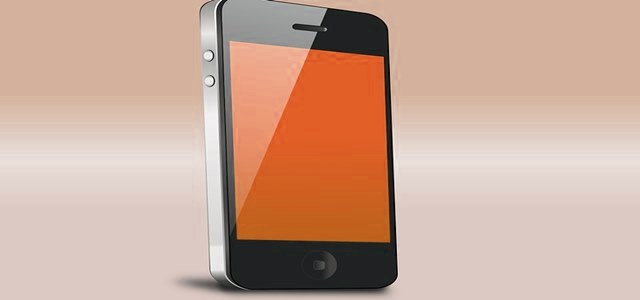 ByteDance, the Chinese owner of the video-sharing app TikTok, has filed a plea with the US Appeals Court asking it to intervene to prevent the U.S. government from divesting TikTok.
TikTok stated that the app is facing frequent new requests and is not sure if the proposed solution will be accepted, the company has appealed for a 30-day extension which was allowed in the August 14 order. The enterprise is not left with any other choice other than filing an appeal in the court to defend its rights as they have no extension in hand.
The Trump administration claimed that the vide-sharing app possesses national security concerns as the US users' data can be used by the Chinese government.
The petition names Trump, Treasury Secretary Steven Mnuchin, Attorney General William Barr, and the Committee on Foreign Investment in the US (CFIUS), the inter-agency panel that analyzes some transactions that include foreign investment on national security issues.
It stated that the Trump order and CFIUS action is trying to induce the wholesale divestment of TikTok, an app with 100 million U.S. users and a multi-billion-dollar business built on ByteDance technology, based on administrator's supposed national security analysis of a 3-year-old deal that involved a different business.
The order passed by the Trump administration was based on a government review of an acquisition done by ByteDance of the U.S. social media app Musical.ly in 2017, which the Chinese multinational internet technology company merged into TikTok. Discrete limitations on TikTok TikTok from the U.S. Commerce Department are blocked by the federal courts which include restrictions on transactions that were planned to come in effect from Thursday TikTok warned could effectually prohibit the app's use in the United States.
The inferences of the divestment order are not very clear. The language of the order gives the advocate general authority to take any required step to impose the order.
Source: https://www.businesstoday.in/current/corporate/bytedance-challenges-trump-administration-tiktok-sale-order-in-appeals-court/story/421647.html
https://tech.hindustantimes.com/tech/news/bytedance-asks-us-court-to-intervene-in-forced-tiktok-sale-71605069095717.html