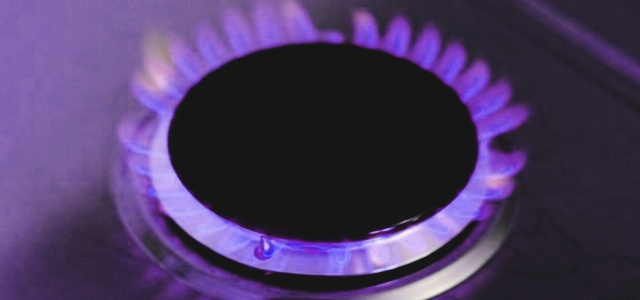 Gas distribution giant Cadent has recently announced that it will be investing over £900 million in developing UK's first-of-its-kind large scale hydrogen network in the North West of England. Reportedly, the plant will help reduce environmentally-harmful emissions and cut down on greenhouse gases.
Sources reveal that the new hydrogen gas pipeline will ensure low-carbon hydrogen to ten industrial sites that include manufacturing plants and oil refineries. The new pipeline network will also be merged with the existing gas network at 20% blend, that serves Greater Manchester, Merseyside, and Cheshire, in turn reducing the carbon footprint of more than 2 million homes.
The hydrogen network project is also estimated to create thousands of employment opportunities over the time span of completion of the plant. According to Cadent, under the first phase of the plan, around 5000 jobs will be created by 2025.
Cadent claims that the project will help cut the carbon emission by a million tons per year, which is roughly equivalent of taking 600,000 vehicles off the road. Regarding the de-carbonization of the industrial process, the company also claims the HyNet project to open doors to use hydrogen gas as a clean fuel source for trains, lorries, and buses.
Reports reveal that at the Cheshire-based new plant, hydrogen will be produced from natural gas using steam methane reformation methods with carbon capture and storage.
Simon Fairman, the director of safety & strategy at Cadent, declared in a company statement that since the last many years, this is one of the most exciting energy projects for North West. He further reported that the company chose North West to develop the plant as it is already home to 10% of UK's largest industrial gas users.
Cadent is further exploring a range of options to fund the project and is expecting favorable government policy mechanism for usage, capture, and storage of carbon.