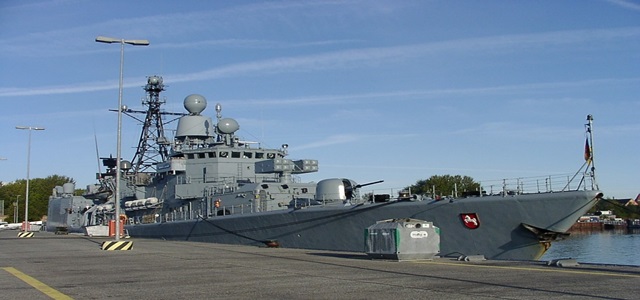 Cambodia refuses any such agreement with China in lieu of constitutional restrictions.
The Cambodian authorities have denied a report stating that it has signed a secret agreement to permit China to station their armed forces at the Cambodian naval base. As per reliable sources, this gives China exclusive rights to part of Cambodia's Ream Naval Base situated on the Gulf of Thailand.
Apparently, such an arrangement by the Cambodian government will challenge the U.S. allies in Southeast Asia by allowing China to assert its territorial and economic claims in the South China Sea.
Hun Sen, Prime Minister of Cambodia, was reportedly quoted stating that the reports are a farce as hosting of foreign military bases is against the county's constitution.
For the record, China has invested billions of dollars as loans and for development in Cambodia through China's Belt and Road Initiative and bilateral frameworks. Additionally, China has established a commercial base in Cambodia including SEZs and casinos.
As per trusted sources, China may be planning to establish a military footprint in Cambodia and may have written to the Cambodian authorities seeking reasons to decline the offer to repair the naval base.
In a statement by the state department, the authorities have informed the country to refrain from signing any agreement as it has a constitutional commitment to follow an independent foreign policy. Reportedly, the decision to allow foreign military presence by Cambodia would hamper the centrality and coherence of the Association of Southeast Asian Nations (ASEAN) aiming at facilitating regional development.
As per reliable sources, last November, Cambodia had denied the reports of Beijing lobbying the South Asian countries since 2017 to acquire a naval base in order to host destroyers, frigates, and other vessels of the country's People's Liberation Army Navy.
Reportedly, both Cambodian and Chinese authorities have denied the agreement.
Source Credits: https://in.reuters.com/article/china-cambodia/cambodia-denies-deal-to-allow-armed-chinese-forces-at-its-naval-base-idINKCN1UH05W