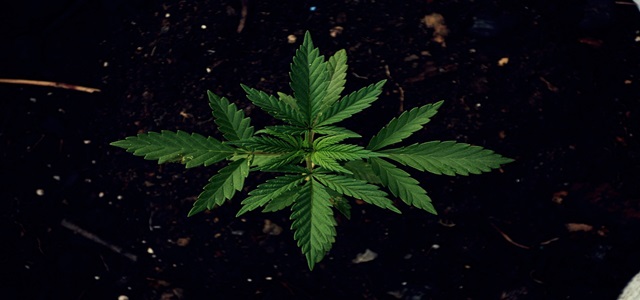 The deal would allow HEXO shareholders to hold 86% of the new joint company, while Newstrike shareholders will own the remaining 14%.
Canada-based cannabis producer, HEXO Corp. has recently entered into a definitive 'arrangement agreement' with Newstrike Brands Ltd. under which it will acquire all of Newstrike's issued and unresolved common shares in an all-share transaction valued at around C$263 million ($196.7 million).
Sources close to the deal claim that Newstrike shareholders, as part of the agreement, will receive a 0.06332 share of HEXO in exchange for each Newstrike held share. Meanwhile, HEXO shareholders, upon the deal's completion, will hold 86% of the new company while the company further offers its financial guidance for fiscal 2020.
As per reliable reports, HEXO expects to gain gross and net revenues from the sale of cannabis in Canada north of C$479 million and C$400 million, respectively. Moreover, the transaction is expected to give HEXO the capacity to produce around 150,000 kg of top-quality cannabis annually.
According to a press release, Sebastien St-Louis, CEO & Co-Founder, HEXO Corp., said that the company is thrilled to welcome Newstrike's team into its family, which shares a similar vision of offering exceptional branded cannabis experiences to adults worldwide.
He said that the company, with Newstrike, is adding skilled employees and infrastructure to become one of the largest cannabis companies in the world. He added that HEXO is extremely proud of its record of execution, and is committing to achieving over $400 million in net revenue in 2020.
Pleased with the acquisition, Jay Wilgar, CEO, Newstrike, said that the company's strength in English Canada and Ontario clearly complements HEXO's position in Quebec and creates an industry leader. He said that the new joint firm will deliver meaningful synergies, offer a stronger financial position with increased flexibility, and will position it to meet growing consumer demand on a national basis.
Wilgar added that the transaction is expected to be beneficial to its employees, customers and shareholders and the company is looking forward to working closely with the leadership team to complete this transaction.