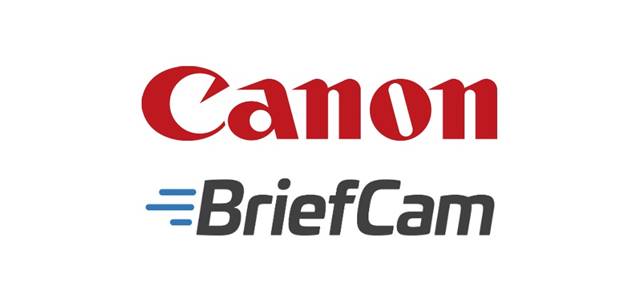 Canon Inc. has reportedly announced that it has been planning to purchase the Israel-based video analysis company BriefCam Ltd. As per experts familiar with the matter, this acquisition falls among the latest trend of Japanese companies taking an increased interest in the Israel market.
An official statement by Canon states that the acquisition of BriefCam is intended to be a part of the five-year global corporation initiative undertaken by the company, having commenced in 2016. As was planned in the initiative, Canon is increasing its focus on video solutions business. The acquisition will be completed after regulatory approvals have been received. The financial terms of the deal have not yet been disclosed.
Incidentally, the interest of Japanese investors in Israeli companies has been previously demonstrated in the acquisition of the Israeli messaging app Viber for $900 million by the Japanese e-commerce magnate Rakuten Inc. in 2014. More recently in 2017, NeuroDerm Ltd., an Israeli drug company was acquired by Mitsubishi Tanabe Pharma Corporation for $1.1 billion.
In a visit to Israel and Palestine, the Japanese Prime Minister Shinz? Abe met with the Israeli Prime Minister Benjamin Netanyahu to further reinforce the economic ties between the countries. Mr. Abe was accompanied by the chairman of Mitsubishi Chemical Corporation, Yoshimitsu Kobayashi.
For the record, BriefCam has developed a technology which enables investigators to rapidly search video footage bringing down the search and review time from hours to minutes. The technology uses color, size, direction of movement, and speed to filter suspicious objects or people. Sources cite that this has led to the technology winning immense popularity among public safety organizations, law enforcement, healthcare and educational institutions, government and transportation agencies as well as among private businesses.
According to reliable reports, the technology developed by BriefCam helped in identifying the Boston Marathon bombing perpetrators in 2013. Apart from that, the hunt for the Norwegian terrorist Anders Behring Breivik and Brussels bombings investigation also included the use of the BriefCam developed software.