Canopy Growth buys assets of hemp researcher Ebbu Inc for C$429m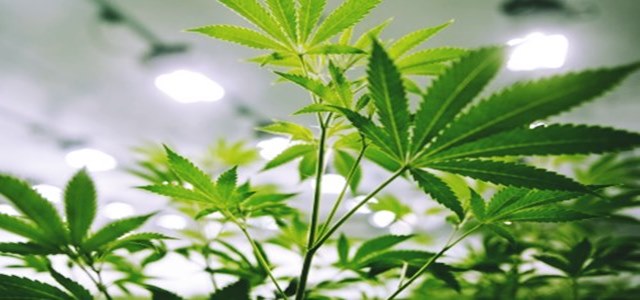 Canopy Growth Corporation has reportedly announced that it has signed an agreement to acquire the assets of ebbu, Inc., a leading hemp research firm based in Colorado. As per trusted sources, the transaction is said to complement and speed up multiple core verticals being operated under Canopy Growth's group of companies.
Intellectual property and R&D upgrades accomplished by ebbu's team will directly apply to Canopy Growth's cannabis genetic breeding program and its capabilities to produce cannabis-infused beverages. Additionally, ebbu's IP portfolio will also be contributing to the clinical formulations program being held by Canopy Health Innovations, a completely owned subsidiary of Canopy Growth Corporations. The company runs an evolving field-scale hemp operation based out of Saskatchewan and possesses the ability to significantly reduce the cost of CBD production, the highly profitable cannabinoid that's used in both the wellness and medical spaces, claim reports.
According to sources familiar with the development, Canopy Growth with a newly formed subsidiary will deploy ebbu's assets and personnel to conduct R&D. However, the results won't be applied to production or sale in the United States unless it's federally legal to do so.
The technology platform can be applied to produce other new cannabinoids at a scale and continue to unlock the potential of lesser-known elements in the cannabis plant, as the IP will also be deployed at Canopy's research facilities based in Smiths Falls.
On closing the deal, Canopy Growth will offer C$25 million and issue 6,221,210 shares to ebbu in exchange for the assets. Furthermore, C$100 million will be payable on achieving scientific milestones within two years after the deal is closed.
The transaction needs regulatory approval, including the ones by New York Stock Exchange and Toronto Stock Exchange. The deal is estimated to be closed in November 2018, cite sources.