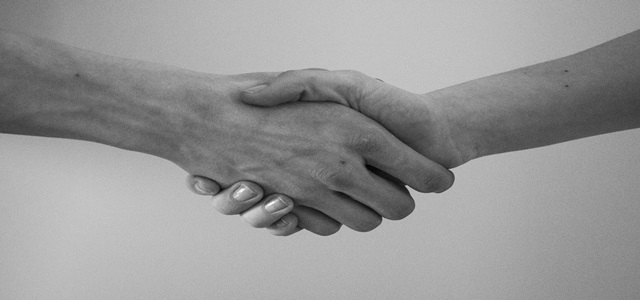 Belgium-based multinational business and technology giant Capco recently announced to have signed a joint venture agreement with Bengaluru-based Candela Labs.
Sources aware of the development stated that the two companies have collaborated to provide digital transformation projects through flexible, easy and cost-effective practices. These projects will be delivered to major financial services firms across the Asia-Pacific (APAC) market.
As per the agreement, Capco will use its consulting, implementation and distribution expertise to combine business and technology with Candela Labs' cloud-based portfolio of smart-automation solutions for the digital transformation of financial services companies.
According to Arsh Maini, CEO at Candela Labs, the new collaboration will help to combine extensive scope of capabilities across various platforms for delivering successful automation and digital programs. He further claimed that the success of the company's clients will be an indication of the performance of this new partnership.
Capco's APAC Managing Partner Neil Ramchandran stated that collaborating with Candela Labs and will strengthen Capco's quest to assist insurers tackle any challenges and opportunities. The two companies intend to offer an end-to-end service throughout APAC markets to their respective clients, he added.
Ramchandran suggests that fundamental demographic and market shifts in Asia are causing insurers to re-evaluate their products, processes and technology. To address this, successful deployment of emerging technologies will be crucial in the upcoming years.
For the record, Candela Labs is a technology firm specializing in solutions for intelligent automation that help make insurance companies and banks more efficient and effective. The company primarily focuses on digital transformation for various processes like underwriting, customer experiences, services, acquisitions and claims.
Evidently, Candela Labs' Intelligent Automation Fabric platform provides seamless implementation and connectivity across front-end digital solutions, core business process automation and integration with back-end systems.
Capco had recently acquired US-based IT consultancy ATOM Solutions LCC for undisclosed terms. Reportedly, the purchase will help Capco's quest for global expansion.
Source Credits – https://www.businesswire.com/news/home/20191104005308/en/Capco-Candela-Labs-Announce-APAC-Regional-Partnership