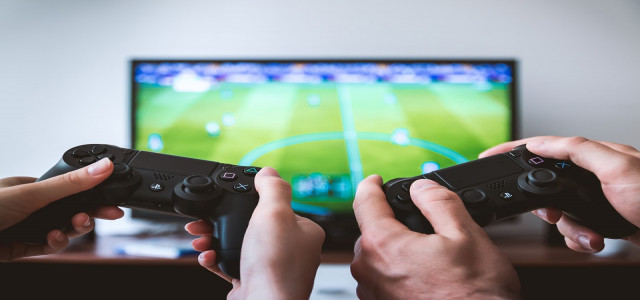 Global predictive maintenance sector is predicted to witness an exponential growth over the coming years. Seeing the immense growth opportunity, several global venture capital firms are increasingly investing in predictive maintenance startups to stake a claim in the fast-expanding market landscape.
An instance of this trend was recently observed when, CIC Capital Ventures, a North America based venture capital subsidiary of Crédit Mutuel Alliance Fédérale, and PlugandPlay, one of Silicon Valley's most active venture capital firms, jointly participated in the latest seed funding round of Palo Alto-based CARFIT, a startup working on predictive maintenance and self-diagnostic platform for the connected car sector.
This funding round would help to expedite the roll-out of CARFIT's patented, innovative aftermarket solution to mobility services, automotive services as well as automotive dealerships. The company has made a predictive maintenance tool which leverages NVH technology along with AI in order to predict automotive maintenance requirements.
Henri-Nicolas Olivier, CEO and Founder of CARFIT stated that the company is delighted with the inflow of help from existing and new investors as it continues to boost the reach and growth of CARFIT in the key automotive segments. This new CARFIT solution would help dealerships as well as independent service centers grow their consumer loyalty by providing an effective and simple solution to get meaningful insights on automobile maintenance needs.
Olivier added that the support offered by premium global investors like PlugandPlay and CIC Capital Ventures gives the company immense confidence in its ability to disrupt the OEM as well as the aftermarket space by using the company's game-changing AI-assisted technology.
Principal at CIC Capital Ventures, Raghu Bharat stated that the company is thrilled to team-up with a deep tech firm like CARFIT. The startup leverages its AI-based technology within this high growth potential industry. The company looks forward to work alongside CARFIT as well as its impressive list of investors to support it in its growth and the expediting of its commercialization phase.
Palo Alto based CARFIT, has earlier completed a seed investment round back in October 2018. The startup raised $4.6 million in services and cash back then, with funds coming from the participation of BGV, Mobivia-Carstudio, PlugandPlay, Radiant VC, Groupe Bernard, NovX and Bpifrance.
Source credit: https://www.globenewswire.com/news-release/2019/10/16/1930645/0/en/Global-Autotech-Predictive-Maintenance-Startup-CARFIT-Completes-New-Seed-Funding-Round-With-CIC-Capital-Ventures-and-PlugandPlay.html