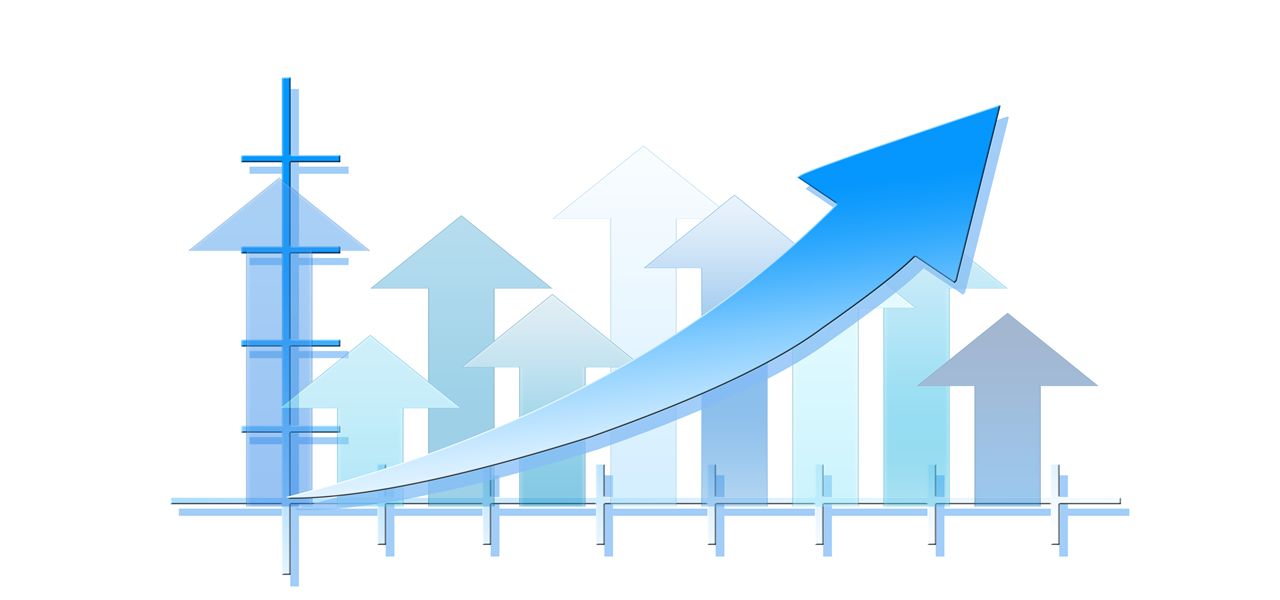 The acclaimed American food & nutrition company, Cargill, Inc., has decided to expand its partnership with FareShare, the UK-based food redistribution firm, with a view to help the latter address food wastage in an economical, environment-friendly methodology. On these grounds, the food & beverage firm has reportedly extended its relationship with FareShare, inked in 2009, and has commenced the new alliance with a deal to supply fresh chicken, free of charge, every week, to the charity firm.
As per a reliable source, Cargill, as per the terms of its initial partnership with FareShare, has already provided more than EUR 600,000 in funding to the social organization that converts an environmentally hazardous issue into a social cause. One of the top officials of Cargill was quoted stating that through this agreement, Cargill aims to contribute its bit toward environmental concerns by supplying affordable, nutritious, and safe food to deserving communities, through Fareshare's initiatives. For the uninitiated, FareShare's numerous drives include providing breakfast for kids, lunch clubs for aged people, homeless hostels, and domestic violence refuges.
With the escalating development of the food processing market across the globe, FareShare is focusing on relationship building with various manufacturers, producers, retailers, and manufacturers to address them regarding food wastage control. This goal of the organization is concentrated on supporting local communities, since the firm works toward converting wasted food into nutritious meals for the deserving masses.
One of the management-level employees of FareShare has stated that there is always a huge requirement for fresh meat in all food categories of FareShare, and that a significant gap perpetually exists between supply and demand. On these grounds, he has also affirmed that the company's partnership with food and nutrition company Cargill is likely to help FareShare overcome the scarcity of meat supply, now that Cargill has pledged to supply fresh chicken from middle of June 2017 to the FareShare Regional Centre in Bristol.
According to the estimates provided by the Food and Agriculture Organization of the United Nations, approximately 8.4 million people in UK found difficulties to procure edible food. Also, it has been projected that the UK food and drink industry is equipped sufficiently, to provide around 270,000 tons of extra food to the needy crowds. Keeping these statistics in mind, Cargill has come forward to extend its alliance with FareShare and be a part of the sustainable nutrition trend.
This agreement has been predicted to prove highly beneficial for FareShare in terms of capacity expansion. Under this newly-inked deal, FareShare is anticipated to redistribute ample quantities of food to homeless communities, especially across the South West of England, thereby in a way, contributing toward environmental safety.