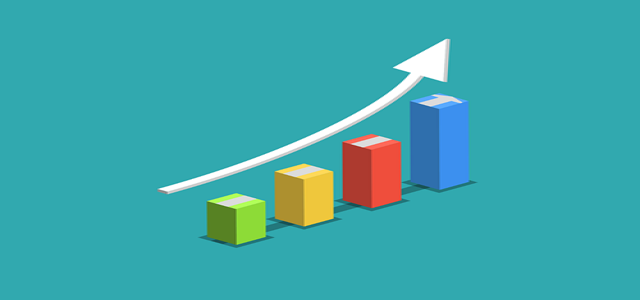 Maruti Suzuki India Ltd. has reportedly announced that it has hiked prices of Swift and all CNG variants owing to increasing input costs. The price hike, which is set to be about INR 15,000 for these models, was put into effect from July 12.
The company supposedly stated in a regulatory filing that it declared a price hike for all CNG models and Swift due to rise in different input costs. There will be an ex-showroom price rise of INR 15,000 on all the aforementioned models.
It further added that the price rise for other models will be implemented in the coming days. Last month, the company supposedly stated that it was essential to pass on the burden of additional cost on consumers, to some extent.
Maruti Suzuki hiked prices for various models in April to partially compensate for the rising input costs. The auto manufacturer had mentioned the rise in input costs in January. The prices were increased by up to INR 34,000, depending on the ranges and model.
Last week, Tata Motors also announced its plans to increase the prices of its SUVs and cars.
Continuous rise in prices of essential raw materials like precious metals and steel is primarily responsible for the surging input cost. Therefore, it was essential for auto manufacturers to shift some of the hiked prices to their consumers, as apparently stated by the company.
For the record, Maruti Suzuki India Ltd., previously known as Maruti Udyog Ltd., is a subsidiary of the Japan auto manufacturer Suzuki. It was owned by the Government of India until 2003 and was later sold to Suzuki Motor Corporation. The company built its first manufacturing factory in Gurugram in 1982. Initially, Maruti Suzuki mainly imported cars.
Source credits:
https://auto.economictimes.indiatimes.com/news/passenger-vehicle/cars/maruti-suzuki-hikes-prices-for-swift-and-all-cng-variants/84335481