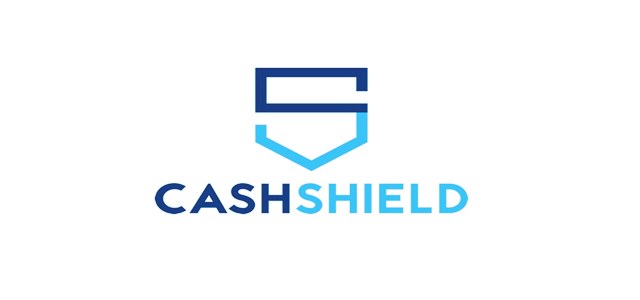 CashShield, an online fraud detection company, recently announced that it has raised $20 million in Series B funding. The startup, whose clients include Razer and Alibaba, secured funding from returning investor GGV Capital, Wavemaker Partners and Tao Zhang. The funding round was led by Temasek Holdings and included notable participants like Tony Fadell, the co-founder of Nest Labs.
Along with the Series A round of funding held in September 2017, CashShield reportedly has amassed a total of $25.5 million. Founded in 2008, CashShield has its headquarters in Singapore and boasts of offices in China, Europe and U.S. The company also includes e-commerce platforms like Scalefast and Yamibuy among its users. According to CashShield, the technology currently has 10 million users and secures $500 million GMV in transactions every month.
Since credit card data can be sold for 60 times more than personal account data, CashShield says that it will be spending some of the Series B funds on research and development of new tools.
According to reliable sources, Justin Lie, founder and CEO of CashShield said that at present the company provides security against payment and account fraud and is working on adding other fraud screening abilities such as click fraud, claims fraud, IoT transaction and KYT to secure all vulnerable entries. He added that the investments will be useful in furthering the efforts of enhancing core technology for scaling the markets that the firm is targeting globally.
Lie also said that CashShield aims at differentiating itself from competitors like Riskified, Forter and Signifyd by combining several approaches that will include high frequency trading algorithms and artificial intelligence. CashShield plans to make its algorithms fully machine operated and devoid of any human interventions as fraudsters themselves are using machine learning to launch coordinated fraud attacks.
Lie elucidated that the company currently uses fraud prevention technology that detects and prevents mass account creations. CashShield also detects takeover of genuine user accounts by mass accounts, which are regularly used to propagate fake news, claim reports.