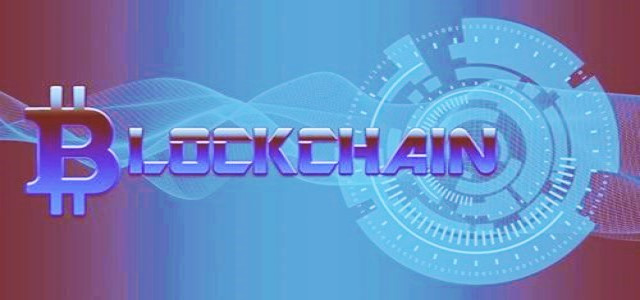 CBSE (The Central Board of Secondary Education) has reportedly integrated blockchain technology to shift to paperless operations and maintain the safety of class 10 and class 12 results.
Antriksh Johri, the CBSE Director of Information and Technology stated that the board has completed the execution of blockchain. Previously, it introduced Machine Learning (ML) and Artificial Intelligence (AI) for affiliation systems. In this case, the data is stored and linked with cryptographic security so that it is traceable as well as immutable. This will act as a single source of authentic data for verification for students aiming for employment or higher education, added Johri.
To develop the software of Academic (Blockchain) Documents, CBSE partnered with the Centre of Excellence for Blockchain Technology of National Informatics Centre that comes under the MeitY (Ministry of Electronics and Information Technology).
Interestingly, blockchain tech stores data in a distributed ledger with the ownership of all shareholders. The data is embedded in the chain and is copied at all locations across the distributed network of blockchain nodes, getting rid of any need for third-party verification. Furthermore, the data is linked and stored using cryptographic security which makes it tamper-proof and ensures maximum security.
For the record, a blockchain is an increasing list of records or blocks that are linked using cryptography. It is a de-centralized immutable peer-to-peer data storage network made of participants known as nodes. Every block consists of a timestamp, a cryptographic hash of the previous block, and transaction data. The timestamp is proof that the data related to the transaction existed during the publishing of the block to enter into its hash.
The board's data collected over the past 3 years since 2019 has already been recorded within the network, with data from previous years set to be recorded gradually. The CBSE became the first board to create its own academic repository, dubbed 'Parinam Manjusha', in 2016.
Source credits:
https://www.moneycontrol.com/news/india/cbse-introduces-blockchain-technology-to-go-paperless-make-documents-tamper-proof-7509801.html