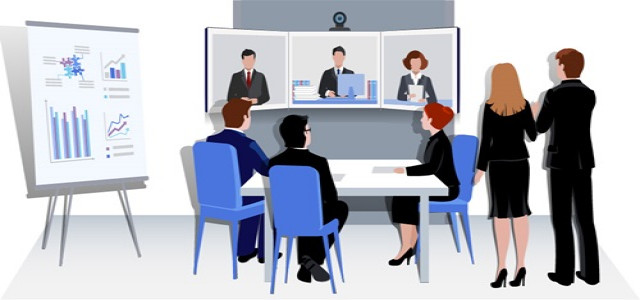 The Cabinet Committee on Economic Affairs, or the CCEA, has recently granted its approval for the longtime pending strategic disinvestment plan of IDBI Bank Ltd. As per reports, the extent of the respective shareholding which is to be divested by the government and LIC Ltd. would be thought over at the time of structuring of the transaction with consultations from the Reserve Bank of India.
For the record, the center and LIC jointly own over 94% of the equity of IDBI Bank, while the center accounts for nearly 45.48%, and the LIC holds close to 49.24% of the equity. Apparently, LIC is presently the promoter of IDBI Bank and has management control, whereas GoI is the co-promoter.
Sources with knowledge of the matter have stated that the LIC and the center would shed a substantial stake in IDBI Bank following the discussions with RBI. The method of selling majority stakes in the bank to private buyers will also be supposedly determined post these consultations.
According to an IDBI Bank official, the bank will not be sold to the State Bank or other public sector banks, as it could be only bought by a private bank. He claimed that the word 'strategic sector' had been used as IDBI is termed as a private sector bank by the RBI.
A statement from the CCEA mentioned that the LIC's Board had passed a resolution to the effect that LIC would bring down its shareholding within the IDBI Bank Ltd. by divesting its stake and via the strategic stake sale, which is envisaged by the Govt. The organization made this move intending to relinquish its management control by taking note of the prices, statutory stipulation, market outlook, and interest of policyholders.
Reportedly, LIC purchased the controlling stake in IDBI Bank in January 2019, becoming the majority shareholder of the bank. Following the enhancement of the equity stake by LIC, the RBI also clarified that IDBI Bank remains re-categorized as a private sector bank.
Source Credits
https://www.moneycontrol.com/news/business/companies/ccea-clears-strategic-divestment-of-idbi-bank-6858261.html