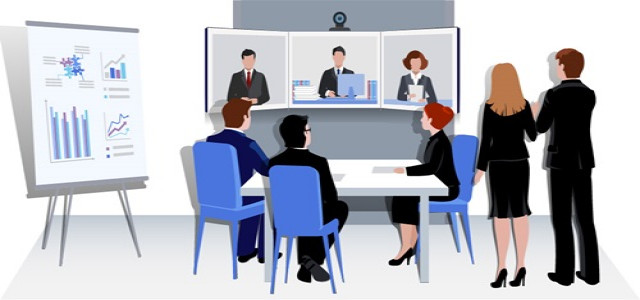 Competition Commission of India (CCI), the competition regulator, has recently approved the proposal of Tata Group to acquire a majority stake in BigBasket, an online grocery store. Following this approval, Tata Digital will take over a 64.3% stake in the online grocery delivery service, which competes with rivals like Grofers in the segment, under the support of Tiger Global, SoftBank, and Sequoia Capital.
Founded in 2011, BigBasket has been extending its operations across 25 cities in the region. On the other hand, Tata Digital is engaged in the delivery of technology services associated with identity and access management, offers, loyalty programs, and payments.
Under the terms of the acquisition agreement, Tata Digital will obtain 64.3% of the total share capital of SGS (Supermarket Grocery Supplies Private). With control over SGS, the company will also handle BigBasket's B2C (Business-to-Consumer) segment, i.e. Innovative Retail Concepts Private. SGS is the B2B (business-to-business) unit of the company, while Innovative Retail Concepts is engaged in the B2C sales.
According to authentic reports, the acquisition of a majority stake in the online grocery store by Tata Digital will result in the significant exit of Alibaba, a Chinese e-Commerce giant, from the firm. In addition, the company is likely to buy out IFC, Abraaj Group, and other investors after the deal.
The latest acquisition agreement will lead to the competition of Tata Group with Amazon, which has been surging its online grocery business across multiple cities, along with Reliance Retail and SoftBank-backed Grofers. Through the takeover of BigBasket, the company will also boost its control over the retail space as well as its electronics, grocery, jewelers, and fashion verticals.
The latest agreement will provide the much-needed funds to BigBasket to maintain its market share amid the increasing competition between both global and domestic players in the online grocery space.
Source credit:
https://www.financialexpress.com/industry/tata-moves-ahead-to-acquire-bigbasket-gets-cci-nod-will-compete-with-amazon-ril-in-e-grocery-biz/2242265/