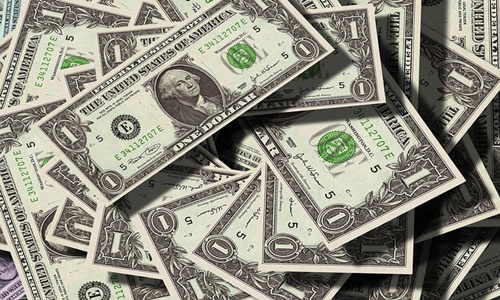 Governor of Illinois JB Pritzker and the Illinois Department of Public Health (IDPH) has reportedly announced that the State of Illinois has been awarded $86 million in federal funding to reinforce the state's public health workforce and infrastructure.
This is the first stint when the CDC has issued funding like this to support the efforts by IDHP and its local health department partners to protect and spread awareness regarding health disparities in communities throughout Illinois.
Commenting on the recent move, Governor JB Pritzker mentioned that it has never been clearer that the work of public health professionals plays a vital role in the collective well-being.
As reported, being supported by President Biden and the CDC would assist in further strengthening this key arm of state government and offer an opportunity to hundreds of Illinoisans to further careers in this critical and swiftly growing field.
The Governor also said that this investment would lead to better health outcomes and robust support for numerous people across the state, especially those, who are at high risk and need public health interventions.
IDPH Director Dr. Sameer Vohra added that the last two years had underscored the importance of the frontline public health workforce.
The director also thanked the CDC and the Biden Administration for this federal funding that will assist in reinforcing efforts already underway at IDPH and help prioritize health equity with the local health partners and develop a more resilient, modern, and effective public health department.
For the record, IDHP plans to use this funding to retain existing employees via efforts to alleviate employee burnout and offer training opportunities to enhance workforce skills and develop pipelines into crucial public health positions.
The grant will also be used to deal with urgent and ongoing public health requirements in socially or economically marginalized communities, rural communities, and with people from racial and ethnic minority groups.
Source credit - https://www.einnews.com/pr_news/604319297/state-of-illinois-awarded-86-million-in-cdc-funding-to-strengthen-public-health-infrastructure