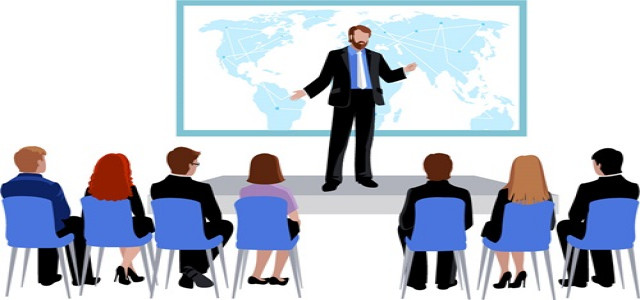 In a quick turn of events, the current Secretary and ex-officio chairman of ISRO (Indian Space Research Organization), K Sivan has reportedly revealed that India's third mission to the Moon, Chandrayaan-3, is anticipated to be launched in 2022.
Apparently, the regulation of the COVID-19 lockdown policies has substantially affected several projects of the ISRO, including Chandrayaan-3, which was slated for a launch in late 2020, as well as the Gaganyaan, the first manned space mission for the country.
For those unversed, Chandrayaan-3 will come without an orbiter, unlike its predecessor. Citing his views on the same, the ISRO chief stated that the organization was working on a similar configuration as Chandrayaan-2, however minus an orbiter. He also disclosed that the orbiter that was launched in the time of Chandrayaan-2 would be used for Chandrayaan-3, on account of which the team is relentlessly working on the system and has scheduled its launch for 2022.
For the record, Chandrayaan-2, which was established with an aim to land a rover on the unchartered Lunar South Pole, was launched onboard India's most powerful geosynchronous launch vehicle on July 22, 2019. However, the lander, named Vikram, hard-landed the mission on September 7, 2019 and crashed India's dream to emerge as the first country to successfully achieve a landing on its very-first attempt on the lunar surface.
Chandrayaan-3 is considered critical for ISRO as it would demonstrate the capabilities of India in achieveing effective landing for its upcoming interplanetary missions. K Sivan has also said that ISRO would be targeting December to set in motion the first unmanned mission that falls under the Gaganyaan project.
Furthermore, this launch would be succeeded by another unmanned mission, with the third leg considered to be the main module. Gaganyaan also plans to send three Indians to space by the year 2022. Reportedly, the four test pilots that were picked for the mission are presently pursuing training in Russia.
Source Credits:
https://www.moneycontrol.com/news/science/chandrayaan-3-launch-delayed-further-to-2022-6550651.html