Check Point detects fault that could let Fortnite accounts be hacked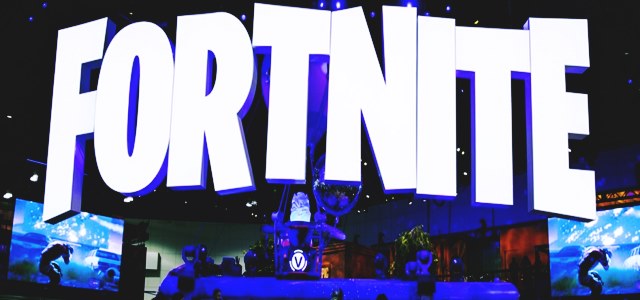 Check Point Software Technologies Ltd. has recently announced that the company's researchers have discovered vulnerabilities in Fortnite, a massively popular online game. Apparently, the researchers of Check Point have informed the game developer Epic Games about this flaw, through which hackers might have secretly intercepted and stolen the login credentials of Fortnite users.
Reports indicate that the attack manipulates the login process of Fortnite for capturing the Fortnite usernames and passwords of users. Attackers could then log into the Fortnite account of a user, with the stolen credentials, and view all the stored data, purchase V-Bucks in-game currency at expense of the user, along with accessing all the in-game contacts of user and listening to and record conversations during the game play.
Fortnite boasts of nearly 80 million players across platforms, including PC, iOS, Android, Xbox One and PlayStation 4. Owing to three flaws found in the web infrastructure of Epic Games, researchers have been able to manipulate the authentication process utilized by Fortnite in alliance with Single Sign-On (SSO) systems like PlayStation, Xbox, Google and Facebook for stealing the access credentials of users and take over their account.
According to a press release from Check Point, the vulnerability has now been fixed. Epic Games and Check Point have advised all users to stay careful while exchanging information digitally, as well as practice safe cyber habits while engaging with other users online. Users should also be questioning if the links to information seen on websites and user forums are legitimate.
An Epic spokesman stated that the company was made aware of the vulnerability and it was addressed soon. As always, Epic Games encourages players for protecting their accounts by avoiding the re-use of passwords, along with using strong passwords and avoid sharing of account information with any other players or parties.