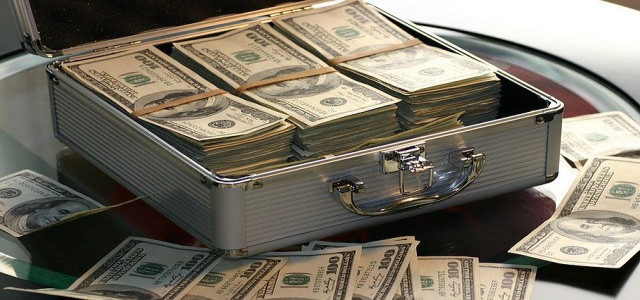 Check, a payroll infrastructure startup has reportedly announced a Series C funding round of USD 75 million initiated by payments platform Stripe and repeat investors Bedrock, Index, and Thrive.
The latest funding round takes the total funding of the company to USD 119 million with a valuation of USD 725 million.
The early investment made by Stripe proved advantageous for Check, which remerged a year ago. Both firms consider themselves as a comprehensive platform with Stripe helping businesses accept payments of online credit cards and Check to offer the capability to inculcate payroll systems into management tools. These parallels make Check well-suited with the sales, compliance, legal, and engineering teams of Stripe which assist in backing the startup.
While longtime pioneers like Paychex and ADP Workforce lead the increasingly growing payroll market, start-ups like Homebase and ServiceTitan look for options. These are the kind of companies served by Check.
Andrew Brown, the Co-Founder and Chief Executive Officer of Check, expressed that the company collaborates with platforms that serve small businesses to assist them in building, launching, and scaling payroll products offered by these businesses to their customers.
Interestingly, Check is an ideal fit for Brown, who sold Oyster, his first business of an eBook subscription service, to Google in 2015. His family comprises of employment and labor lawyers who provided him with a better understanding of the payroll system.
Ensuring correct and on-time employee payment is more important than ever. With workers shifting careers amidst the Great Resignation and a tight labor market adopting a remote work model, the slightest issue in payroll could cause problems for an employer. Scott Orn, the Chief Operating Officer of Kruze Consulting cited that a small mishap in payroll can disrupt the employee's confidence over the employer.
Despite more businesses integrating digital footprint, there are still small agencies and businesses that perform on-paper payroll and innovation has not reached the sector. Check will empower a new group of competitors for the conventional payroll providers.
Source credit:
https://www.forbes.com/sites/rashishrivastava/2022/02/16/stripe-leads-75-million-investment-round-into-payroll-infrastructure-startup-check/?sh=1c7aed4111a3