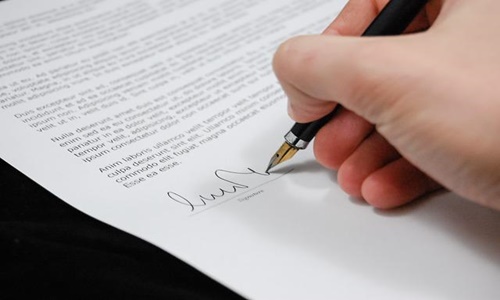 Chicago, one of the largest cities in the U.S, has reportedly inked an agreement worth USD 422 million, aimed at buying and utilizing clean and renewable energy by 2025.
As per the sources from the mayor's office, the contract, which has its five-year term starting in January, has been awarded, in collaboration with Swift Current Energy, to Constellation New Energy Inc.
Apparently, the terms of the agreement imply that beginning in 2025, the city of Chicago will be harnessing clean energy from the newly constructed solar power plant in Morgan and Sangamon counties. This will help in partially powering some of its most prominent energy-utilizing facilities, such as Midway and O'Hare airports, Jardine Water Purification Plant, and Harold Washington Library Center.
While talking about their expectations that the establishment could be one of the substantial solar projects in Illinois, the city officials recently stated that the construction of the new solar establishment could provide breakthrough growth prospects while creating a number of employment opportunities in Illinois.
They added that as a consequence of the newly signed agreement, Chicago might significantly lower its carbon footprint by over 290,000 metric tons a year. These figures are comparable to emissions from 62,000 vehicles.
As highlighted in Chicago's climate action plan, the well-thought strategy would further assist the city in achieving its goal to decrease GHG emissions by 62% until 2040
In a statement, Chicago's Mayor Lori Lightfoot commented that the move would position the city as a role model in mitigating the fast-paced climate change, building a clean energy workforce, and ensuring equitable distribution of benefits to encourage the development of local clean energy economy for all.
Reportedly, the city intends to purchase renewable energy laurels from different sources for its remaining energy uses, such as streetlights and medium and small-sized buildings.
In addition to the recent contract, Chicago has already started transitioning its fleet to all-electric vehicles and further plans to expedite power retrofits with libraries in underserved communities on the West and South regions.
The city's objective is to handle all of its operations on 100% clean, renewable energy by 2035.
Source: https://blockclubchicago.org/2022/08/08/chicago-inks-422-million-deal-to-start-shifting-city-buildings-operations-to-clean-energy-by-2025/