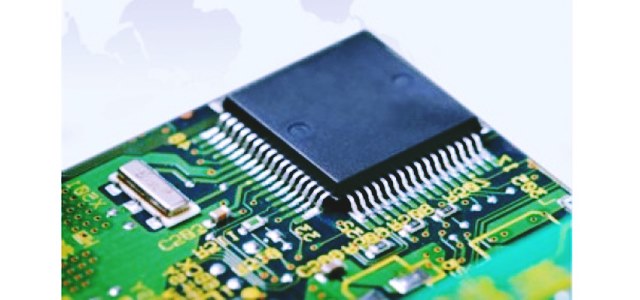 OSAT (outsourced semiconductor assembly and test) firms based in China are reportedly preparing to foray into medium to high-end packaging fields. Apparently, this includes the FC (flip chip) packaging segment, where these firms believe they could technologically catch up with their Taiwan counterparts in a year.
In 2019, China OSAT firms like Jiangsu Changjiang Electronics Technology, Tianshui Huatian Technology and Tongfu Microelectronics are anticipated to keep competing for orders for lower-end wire-bonding packaging from non-processor chip designers of Taiwan, which include Realtek Semiconductor and Elan Microelectronics, by offering quotes 10 percent lower than Taiwan peers.
However, Chinese companies are vigorously trying to venture into the FC, BGA, QFN and other higher-end packaging sectors to gain advantage of the mounting demand from vendors of various IoT chips. Sources said that technological gap of these firms with Taiwan counterparts, particularly in the FC space, has considerably narrowed to only one year.
Tongfu is supposedly racing to secure orders for CPU packaging with the help of FC-BGA process technology it has developed. This company is reported to have completed the 12-inch fan-out packaging line looking for orders from global medium- and high-end CPU vendors. Tianshui Huatian has allegedly won SiP (system in package) orders from Huawei to process fingerprint identification modules adopted for its smartphones.
Further from the sources, Changjiang has be able to develop FC-PoP (package on package) technology to process handset application processors, and Changdian Advanced Packaging, its subsidiary, has become the largest Fan-in WLCSP (wafer level chip scale package) service provider in China.
Taiwan OSATs are still dominating the market for high-performance chips packaging. ASE Technology Holding has secured orders from leading chipmakers Nvidia and Qualcomm. Powertech Technology has won orders from MediaTek for providing fan-out panel level package (FOPLP) services.
Purportedly, even TSMC has developed advanced InFoWLP and CoWoS packaging technologies for better serving its main foundry clients which include Xilinx and Apple. As per industry sources, leveraging strategic resources of the country for acquiring international IC packagers would be the best way for China OSAT firms for tapping into the advanced packaging segment.