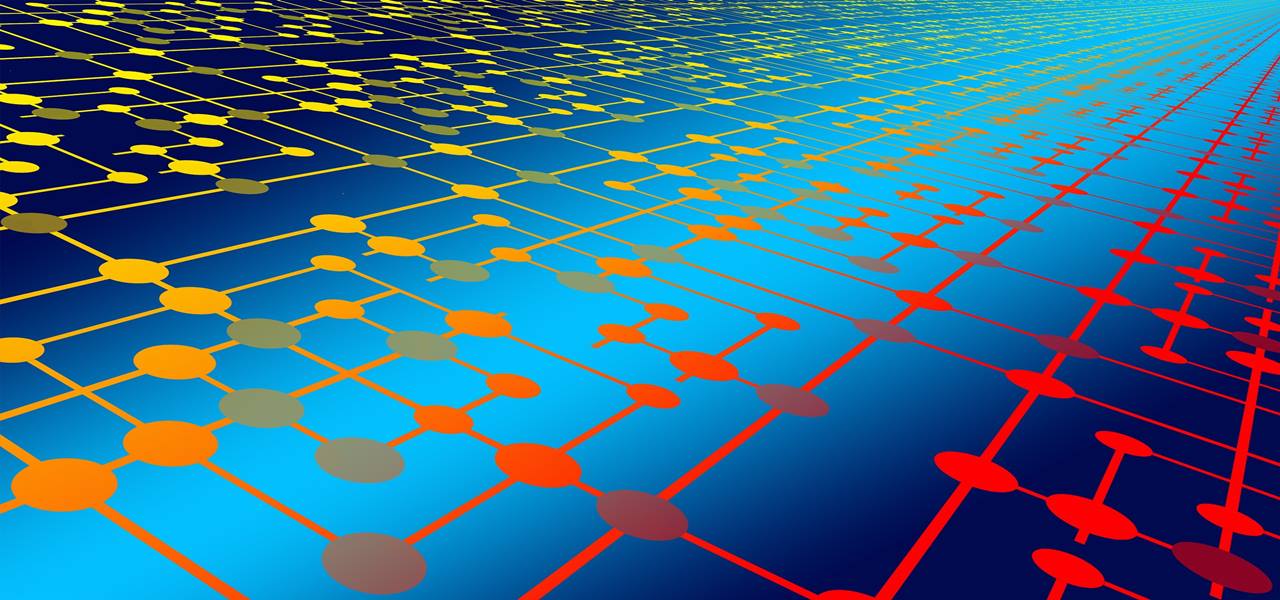 China is set to speed up its approval system for medicines and also plans to accept data from clinical trials that are carried out overseas. Reportedly, these changes in the drug approval system will cut down extensive delays in approval processes for new treatment, by several years.
The move, announced by China's cabinet, is likely to open huge opportunities for local drug innovators and overseas drug makers who repeatedly face lengthy time gaps until the new medicines enter the market. China's initiative is likely to help the country bridge an innovation gap with the developed international pharmaceutical market.
The announcement comes on the heels of the demand for new therapies that has been significantly increasing in China due to the rising prevalence of chronic diseases such as diabetes and cancer. Additionally, the country's growing geriatric population is also expected to boost the drug industry. These factors, cite experts, may help support the shift from conventional drugs to more innovative medicines and equipment in the region.
Faster drug approvals are expected to provide a major thrust to the blockbuster drugs from multinationals like AstraZeneca Plc., Pfizer Inc., and GlaxoSmithKline Plc., that are looking forward to penetrating deeper into the China market. For the record, China is world's second largest pharmaceutical market having expended USD 116.7 billion in 2016, after the United States.
Experts speculate this move to improve patients' access to new treatments and medicines, thereby increasing revenues of pharmaceutical companies. It is also likely to help the Chinese industry select its players who are fittest for survival, those who would uplift the overall competitiveness.
According to the document that reforms the drug approval system, the Government of China will relax the processes for research institutions to conduct clinical trials and also establish a compulsory licensing system for clinically needed drugs & equipment. The government is also expected to foresee new set of rules that will protect patents.