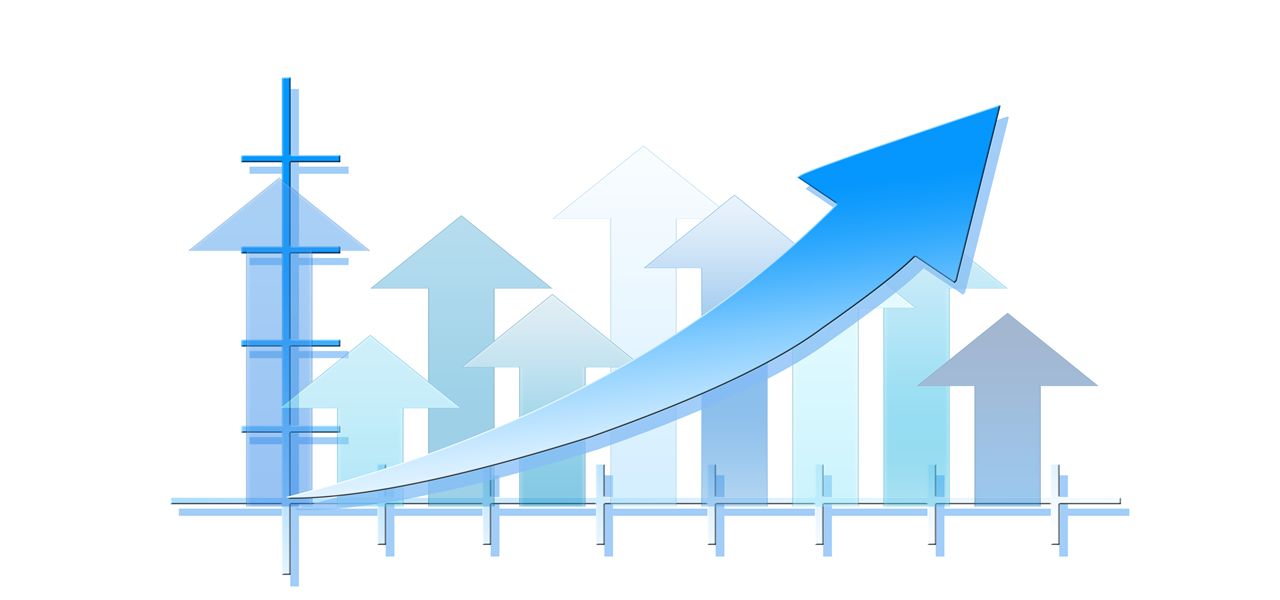 The China Food & Drug Administration has reportedly acknowledged an approval of the anti-cancer drug, Fruquintinib, for the treatment of patients with advanced colorectal cancer. Allegedly, the drug is likely to be approved by the year end and may hit the market soon.
According to reports, the anti-cancer drug is developed conjointly by Li Jin, an oncologist by profession & director of the Tumor Department at Shanghai East Hospital and Qin Shukui, associate head of the 81st PLA (People's Liberation Army) hospital and 28 domestic clinical drug research institutes.
According to the Journal of the American Medical Association (JAMA), the combined research by both the parties not only exhibited effective results in fighting colorectal cancer but also proved to be less toxic to humans.
Li revealed in a statement that the approval of the new drug will bring a ray of hope to the patients diagnosed with colorectal cancer and who have already undergone at least two chemotherapy treatment settings but are yet to see disease remission.
If reports are to be believed, the new drug could extend the life expectancy for over 9 months.
For the record, annually over 370,000 people are diagnosed with colorectal cancer in China and a majority of them are already in the last stages of the disease. Chemotherapy, in this regard is one of the most common treatment methods for colorectal cancer, however, it has shown very limited results on the late-stage patients.
Presently, China is the main producer of the generic anti-cancer drug, say sources familiar with the matter. The approval of the new drug Fruquintinib is set to hold importance as far as the country's transition toward developing new drugs is concerned.
It has been reported that Shanghai East Hospital aims to develop minimum 30 new anticancer drugs every year and will be soon introducing 20 new clinical studies on anti-cancer drugs.