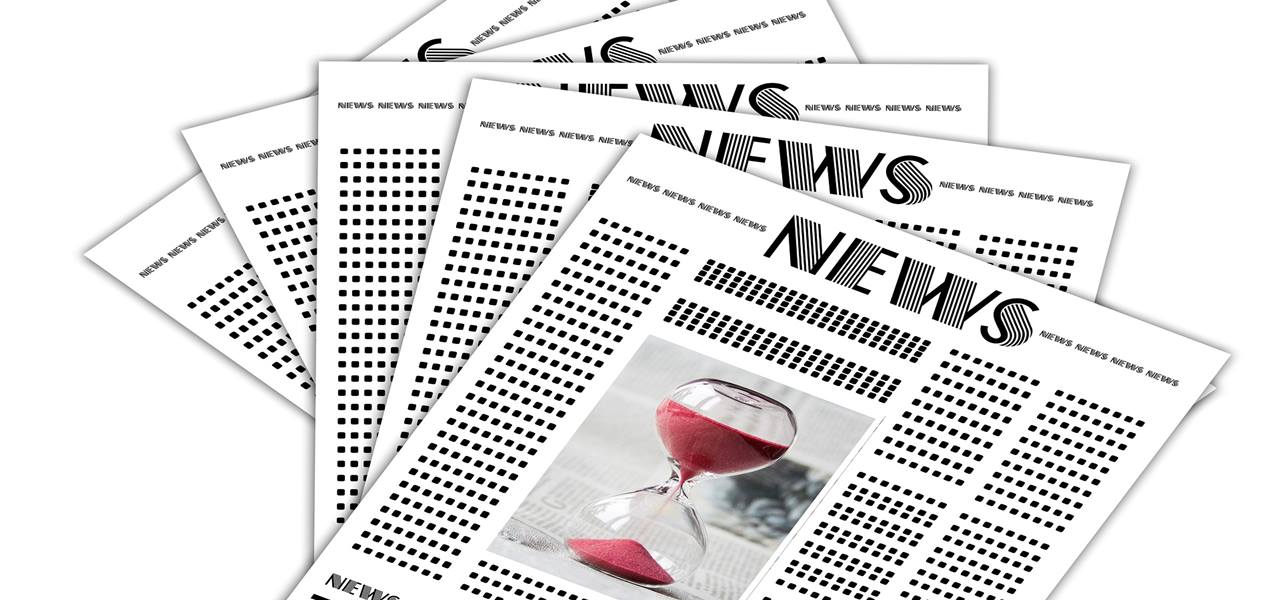 The latest quantum leap witnessed by the competitive arena of the shipping industry is that of China's Cosco Shipping taking over container carrier, Orient Overseas. According to experts, the acquisition is a part of China's ambition to strengthen its hold over global shipping containers industry.
Cosco, China's shipping major, has long since been wanting to grab the driver's seat in the global shipping business space. Having made an offer to buy out its rival, Orient Overseas International of Hong Kong, in an all cash acquisition, Cosco is likely to conquer the third position among major container liners in the world. The acquisition is also likely to make the combined entity a potentially stronger Asian competitor against 2M formed by Switzerland's Mediterranean Shipping Company and Denmark's Maersk Line, which are amongst the two largest container fleets. Denmark's AP Moeller-Maersk, for the record, is a no.1 shipper with 643 ships, contributing to more than 16.4% of container traffic.
On other hand, Cosco itself ranks no. 4 with 8.4% of container traffic and 317 ships. Acquiring Orient Overseas will add 11.7% to its market share, owing to which it will be subsequently positioned ahead of CMA CGM Group, headquartered in Marseilles, France, with a market share of 11.2%.
Cosco believes that this takeover will enable both the companies to realize synergies and enhance their profitability as the worldwide shipping industry is already struggling in the wake of sluggish international trade and plunging freight rates. Analysts vouch for the fact that the shipping industry being quite fragmented in nature, some consolidation may help the business to transform and garner profit. Similar moves are being witnessed across the globe to increase shipping sales, reduce costs, and improve the overall efficiency.
The combined entity of Cosco and Orient Overseas is likely to operate more than 400 vessels with a capacity of over 2.9 million twenty-foot equivalent units. As per reports, Cosco will pay a premium of around 37.8% on the closing price of HKD 57.10 on the last trading date, which comes to around HKD 78.67 for each Orient Overseas share. If this deal obtains approval, Cosco will hold a share of 90.1 % of the combined entity, while its partner Shanghai International Port will hold the remaining 9.9%.
This acquisition is set to strengthen Cosco's market position, and the company is also likely to pursue lucrative targets in the future. This is evident from Cosco's strategic planning – the firm has recently signed a deal with the Wuhan government for a series of logistics and shipping activities. Under the agreement, Cosco will use Wuhan's strategic location to create a logistic hub by means of which it can facilitate a wide range of cooperation around the region of the Yangtze River.