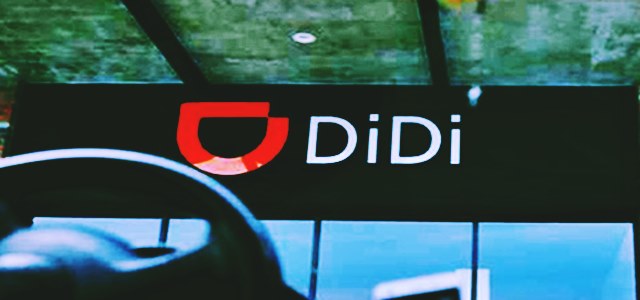 China's ride-sharing behemoth Didi Chuxing announced an investment of $1 billion in its auto services business, which is said to be associated with a larger unit rebranding as the firm prepares for a sought-after initial public offering (IPO).
According to sources close to the matter, the unit will be merged under a new business named Xiaoju Automobile Solutions Co. Didi's services which comprise of car maintenance, gas station services, and auto leasing, have a gross merchandise value of $8.79 billion, reported the company.
According to The Economic Times, this decision takes roots in the firm's plans of launching an IPO soon, however, the launch schedule has not been confirmed yet. By providing services to 30 million Didi drivers, the firm continues to develop a leading one-stop auto solutions platform that car users can trust, said Kevin Chen, General Manager of Xiaoju.
According to field experts, based on company's valuations of $56 billion at its fund-raising round in 2017, Didi's IPO would be one of the highest value shares of recent years.
Previously, sources revealed that Didi's car services unit amounts to $2 billion to $3 billion, but it might be removed from Didi's mainstream business before the listing. The firm has also invested in the development of its core business outside its home market. Since Uber's exit in 2016, Didi has started working in Southeast Asia, Australia, Brazil, and Mexico by investing in local partners or by extending their own services.
The ride-hailing firm expects Xiaoju's yearly sales to surpass 90 billion yuan by the end of 2018. Its operations are currently active in 257 cities with nearly 7,500 partners and distributors.
In the past month, Didi received an investment of $500 million from the U.S travel firm Booking Holdings Inc. as a part of a strategic partnership, and now the firm is valued at about $56 billion, reported sources.