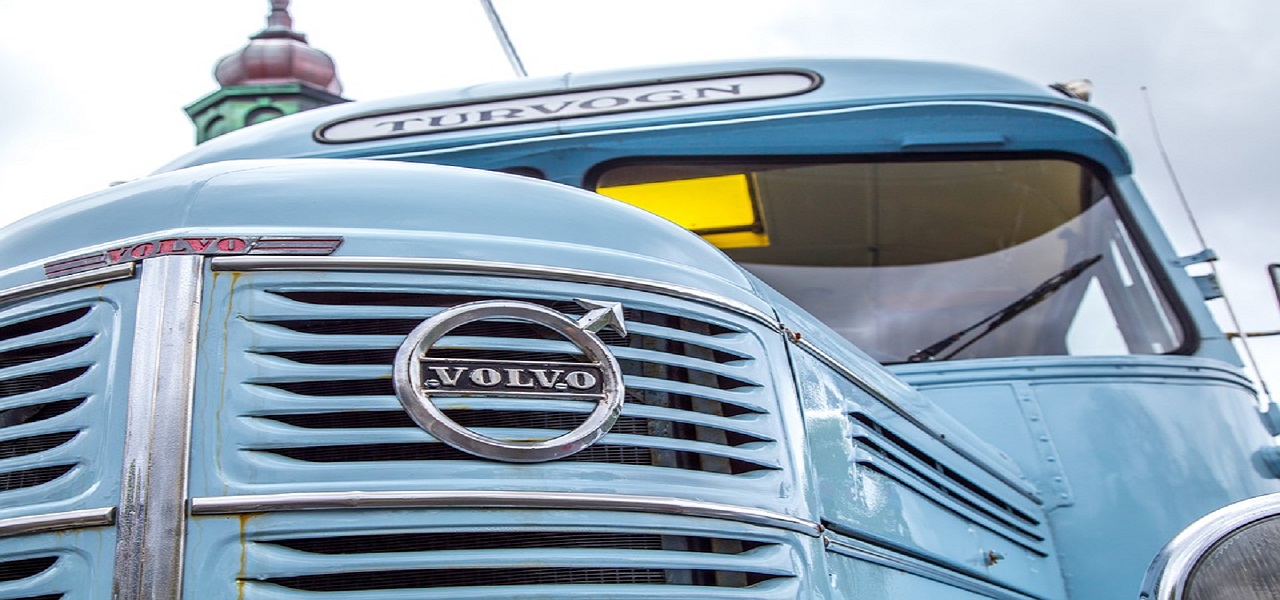 Zhejiang Geely Holding Group, the renowned Chinese company that bought Volvo Cars in 2010, has recently announced that it has agreed to acquire a stake in the Swedish bus & truckmaker Volvo AB, from activist investor Cevian Capital for around $3.3 billion. Reportedly, Geely is expected to buy an 8.2% stake in AB Volvo.
Industry experts speculate this move to mark another big step in the Chinese automaker's push for expanding its business outside its home country. For those unfamiliar, when Geely bought Volvo from Ford, it eventually became the first Chinese carmaker to overtake its rival through acquisitions, rather than joint ventures.
According to earlier reports, the Volvo Car Group was a spin-out from the AB Volvo around two decades ago, however, with this recent move of acquisition, Geely revealed that it had no intention to try and reunite the two businesses.
Geely Chairman Li Shufu, was reported quoting that the company is eager to work with AB Volvo, which is recognized for its proud Scandinavian history, breakthrough technologies, leading market positions, and environmental capabilities. For the record, AB Volvo accounts for over 45% of Dongfeng Commercial Vehicles, which is recognized as one of the China's largest truckmakers. The company also has a significant construction business in China.
Sources reveal that the deal was initiated at Geely's request and on completion of the transaction it will make Geely the largest individual shareholder in AB Volvo and also enable it to be the second largest with respect to voting rights after Industrivarden – an investment firm of Sweden. Moreover, reliable reports claim that the profitability and sales at Volvo Cars has significantly scaled up under Geely's leadership. The car business made operating proceeds of 10.4 billion Swedish crowns in first three quarters of 2017, which was reportedly up from 1.6 billion from 2011 – a year later when Geely acquired Volvo Cars from Ford.
For 2017, Volvo shares rose over 50%, thanks to the robust demand for bus and trucks in the major markets.