Chinese EV maker Nio lowers IPO target to $1.5B before U.S. listing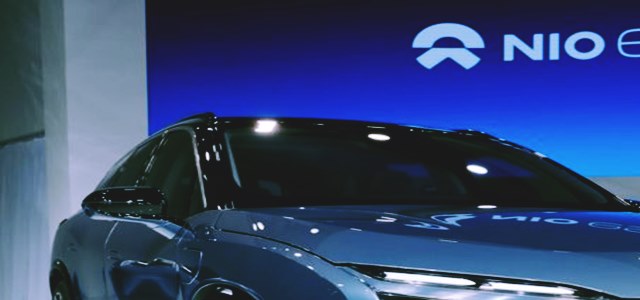 China based electric vehicle manufacturer Nio has reportedly cut down the target for its NYSE listing to $1.5 billion after releasing a price range for its shares. Citing reliable sources, the company plans to sell 184 million shares between $6.25-$8.25 which would raise a total of $1.518 billion, down from the initial target of $1.8 billion.
The range is subject to change and it doesn't include income from the green shoe option that allows underwriters to allocate additional shares, the sources mentioned. The newest filing from Nio confirms that $250 million investment into the IPO is coming from its existing investors which would account for 22 percent of the allocation.
Industry experts believe that among all the possible reasons of cutting the overall IPO target estimates, the most probable could be the sales. Nio has just begun to earn revenues after opening sales for its ES8 vehicle last year, which it began shipping only in June. By now, it has fulfilled 481 orders but claims to have 17,000 units reserved by customers waiting to purchase it.
According to company reports, Nio has recorded huge losses of $759 million in 2017 and $503 million this year till date, as it mainly focuses towards R&D and preparation. The company, purportedly, has plans to scale up and start its own manufacturing plants, so it is tough to determine its potential with only a month of revenues.
For the record, Nio, the Chinese alternative to Tesla, develops technology in Silicon Valley and has design teams in the UK and Germany, although it is focusing for sales only in world's largest market for consumer EV sales, China. Alibaba holds the record for the world's largest IPO on U.S. public market and the window is open for Chinese tech companies, but EVs still remain a new concept in the world of technology.