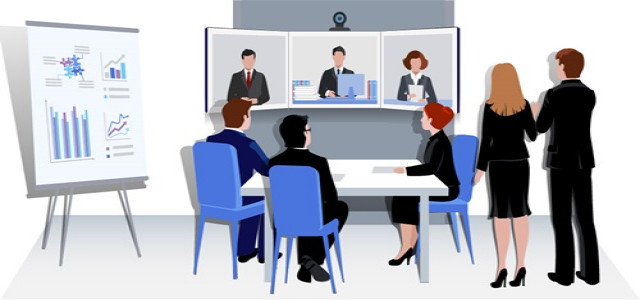 Citigroup, an investment banking company, is reportedly making an exit from its consumer banking operations across 13 markets in the Middle East, Europe, and Asia. Following the closing of the operations in the selected regions, the company will continue to operate from 4 hubs located in London, the United Arab Emirates, Hong Kong, and Singapore and continuously deliver products to larger institutions and clients in these markets.
As per the statement made by Jane Fraser, Chief Executive of Citigroup, the company does not currently have the scale to compete in Vietnam, Thailand, Taiwan, Russia, Poland, the Philippines, Malaysia, South Korea, Indonesia, India, China, Bahrain, and Australia. Due to the ongoing refresh of its strategy, it is planning to double down on wealth and operate the consumer banking franchise in the EMEA and Asia from 4 wealth centers namely London, the UAE, Hong Kong, and Singapore, she added.
In September 2020, Ms. Fraser became the 1st woman to serve as the chief executive of a banking giant on Wall Street. She further added that the company apparently does not have the scale it needs to compete in these 13 markets, despite having excellent businesses. Its investment dollars, capital, and other resources are better deployed against the higher returning opportunities in its wealth management & institutional businesses in Asia, she claimed.
Most recently, Citigroup had registered a net income of £5.7 billion ($7.9 billion) for the Q1 of 2021. The company's exit from the key Asian markets happened amid the increasing expansion of its rival companies across the region. For example, HSBC has formed a new venture to extensively serve the wealthy customers in China as well as unveiled plans to employ 3,000 bankers in the next 5 years. Moreover, the U.S. firms, JP Morgan and Goldman Sachs, revealed their business expansion in China.
Source credit: